Breakfast Topic: Are you planning on seeing Warcraft tonight?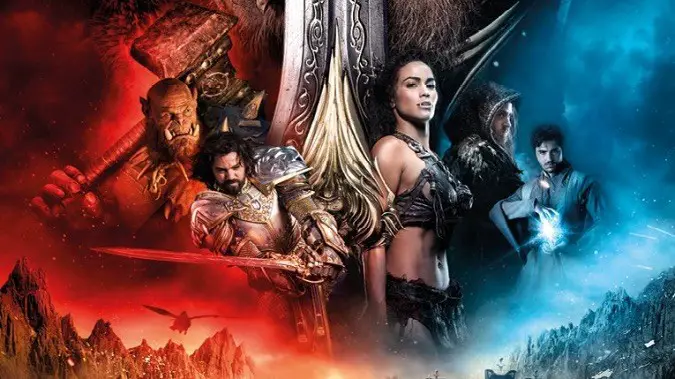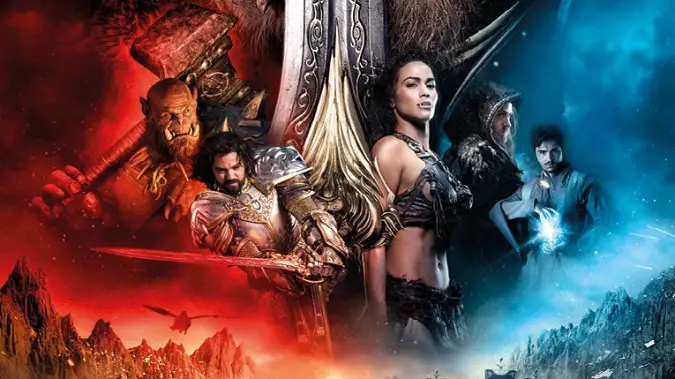 Despite a "Friday" release date, the long awaited Warcraft movie is hitting theaters in the United States and Canada tonight. Not even midnight! Some of our staff have tickets already for the 7pm showing this evening.
I saw the movie on Monday at the world premiere screening in Hollywood and enjoyed it quite a bit. If you're still on the fence about it, you can check out my review that will be going live on the site in the next hour.
Are you planning on seeing the movie tonight? Tomorrow? This weekend? Never? Already seen it because you live in a faraway country it has already debuted in? Let us know in the comments below.