Breakfast Topic: What would you want to see?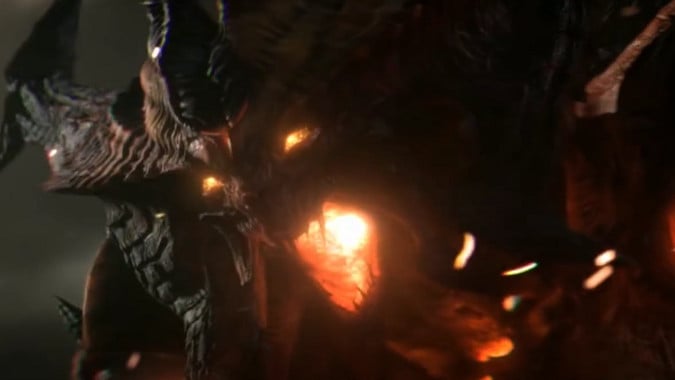 It's likely that, due to its runaway success in China, we'll get a Warcraft movie sequel despite it only doing adequate business in the US. (You should get used to that, by the way — the days of domestic box office ruling the roost for movie success or failure are over.) But one thing I thought while watching Warcraft was that Blizzard should take a page out of Disney/Marvel's playbook and consider a Netflix series of one of its properties.
Specifically I think they should go with either an animated Overwatch series (there's a new Voltron on Netflix right now and I think Overwatch could exceed that in every way) or a dark gothic horror version of Diablo. Or both.
And maybe Blizzard is already planning this. We know they're making more Overwatch shorts for the web and there's an Illidan animated series in progress. On top of those projects, last year Activision-Blizzard  opened its own film and television studio — though no Blizzard games were on the studio's initial to-do list.
Considering Blizzard's franchises, there are plenty of stories that should be on that list. There's tons of story is hidden in Overwatch's shoot-em-up gameplay, which means there's a lot that could be do beyond the series of shorts we've seen. And do I really have to explain my love for Diablo? There's plenty of room in the story of Sanctuary to build out an animated series in the style of the in-game cinematics.
But the great thing about Breakfast Topics is getting to find out what y'all think. What would you like to see from Blizzard next? Another movie, Warcraft or otherwise? Should some other property get the spotlight? Should Blizzard be eying television? What media do you want to see from Blizzard next?