News
Nov 6, 2015 1:20 pm CT
Activision Blizzard opens a film and television studio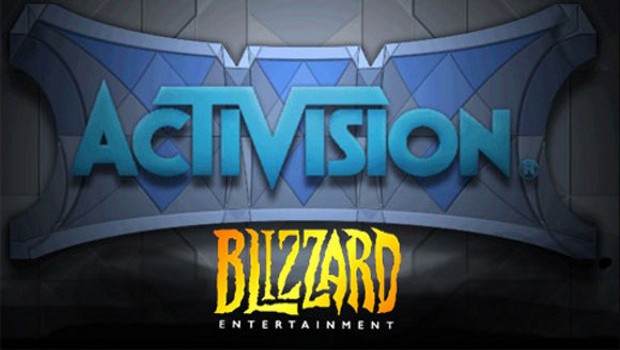 During a weekend full of announcements and hype from Blizzard's yearly BlizzCon, Activision Blizzard announced that they're opening a television and film studio. Apparently they have a series in development already for one of their most popular series, and which one may surprise you. It's not Call of Duty or any Blizzard title. Instead, they chose to explore the Skylanders franchise for its first project, and it features a star-studded cast.
In this morning's investor call, they laid out plans for the studio, to be helmed by former Disney executive Nick Van Dyk. Notably the first project they're working on is Skylanders Academy. It's going to be an animated kids' show, and it features voice work from a range of actors, including Justin Long from Dodgeball, Ashley Tisdale from High School Musical, and Norm Macdonald. The merchandising powerhouse behind the existing Skylanders property makes this a lucrative decision, in addition to strengthening the company as a whole by diversifying their media. There is a Call of Duty treatment in the works as well.
The sky is the limit for this new studio in the future. A gritty, space marine Starcraft epic may be a good move, or maybe a character-driven piece involving Rock Band meets E.T.C. from World of Warcraft. Either way, it's going to be fun to see Activision storm the screen.