Last Week on Blizzard Watch: Warcraft movie madness
After many-a-year of waiting, the Warcraft movie has finally released. Whether you loved it or hated it, it sure gave us plenty to talk about. Join us as we recap everything which happened over the last week.
Warcraft news, features, and miscellany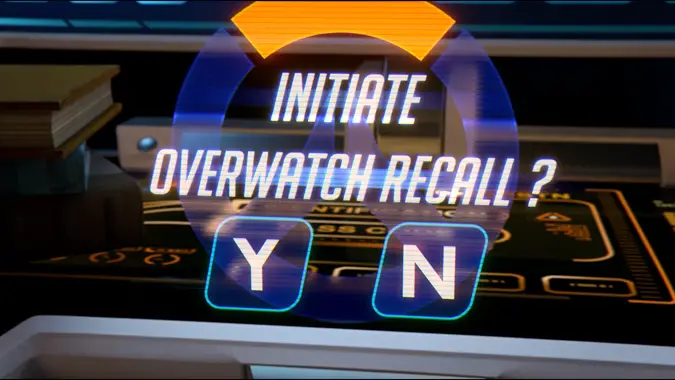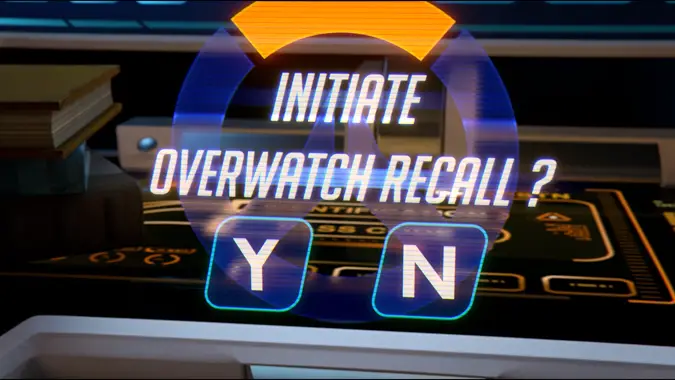 Overwatch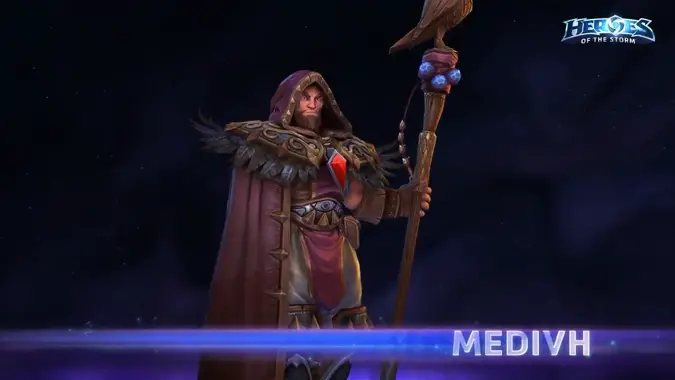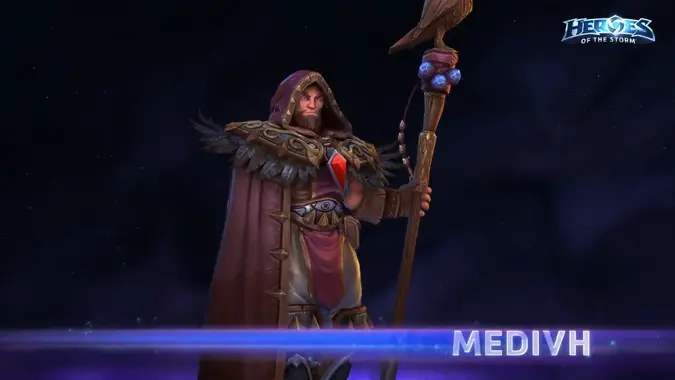 Other Blizzard titles
Heroes of the Storm
Hearthstone
Diablo
The Tavern


If you're looking for MMO news beyond World of Warcraft, look no further than our friends at Massively Overpowered. Here are some OP highlights from the past week.
For more MMO and MOBA news, head over to Massively OP!