Harbingers: Gul'dan debuts as first Legion animated short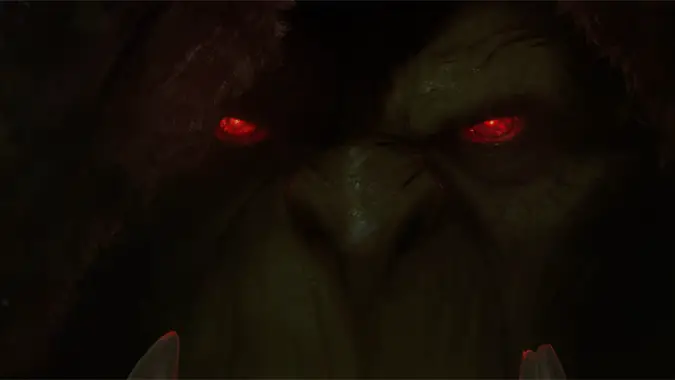 The first Legion animated short, Harbingers: Gul'dan has made its debut, telling the never-before seen story of Gul'dan's origins. To be clear, we're not talking about the Gul'dan who died from our universe — we're talking the Gul'dan we inadvertently invited to our world from Warlords of Draenor. With absolutely stunning art, voice work and music, Gul'dan feels almost like a post-expansion bookend to the Lords of War series that aired before the launch of Warlords of Draenor.
Gul'dan was the only "warlord" we were missing from that series — and we knew his story differed from our universe, because he wasn't an apprentice of Ner'zhul. But we never knew exactly how he came into his powers, or even how he came across the Burning Legion in the first place. Harbingers: Gul'dan clears all that up — and paints the picture of a Gul'dan who is far more vicious, far more vengeful, spiteful, deadly, and downright evil than the original iteration, if that's possible. Gul'dan is breathtaking. Watch the full video of the first in the three-episode series below.