Demon Hunters and Demon Invasions arrive August 9th
Updated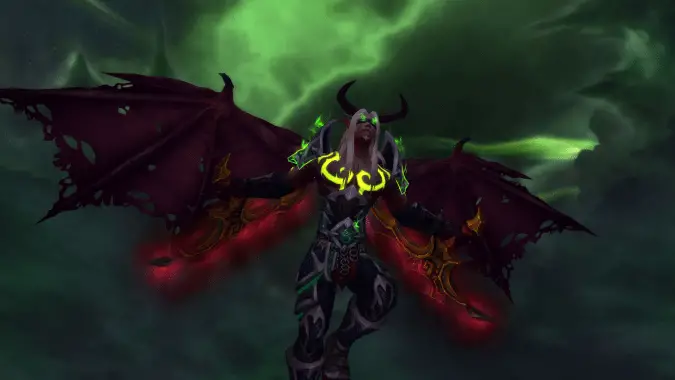 Announced during the Demon Hunter Q&A, Jonathan LeCraft revealed that Demon Hunters and the Legion pre-expansion invasions will begin the week of August 9th. The exact date varies depending on region, but Demon Hunters will be available as soon as that week's maintenance has ended. Keep in mind, in order to play Demon Hunters, you will need to have pre-purchased Legion.
More info after the break!
If you need a refresher on the upcoming hero class, be sure to keep an eye on our Spectral Insight columns that cover all things Demon Hunter. And as a reminder, the Demon Invasions event will include event-exclusive transmog, toys, and more. If you want to play a Demon Hunter right on August 9th, but have yet to purchase the expansion, head on over to the Blizzard store.
Demon Hunter Early Access begins August 9th! Pre-purchase #Legion now: https://t.co/Ay29dlZMt0 pic.twitter.com/uvgS7GGj5M

— World of Warcraft (@Warcraft) July 29, 2016