Demon Hunter Early Access
It's official: Demon Hunters will be hitting World of Warcraft servers on August 9th. If you've pre-ordered Legion and are still on the fence about playing one, or even if you're all set and ready to go with the new Hero class, we have you covered.
---
Announced during the Demon Hunter Q&A, Jonathan LeCraft revealed that Demon Hunters and the Legion pre-expansion invasions will begin the week of August 9th.
---
News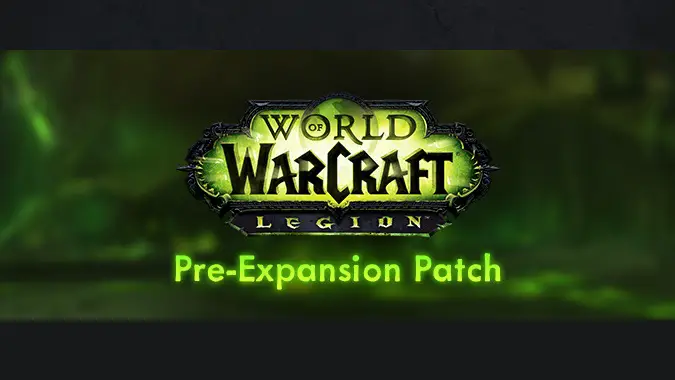 While it may not be a surprise given the recent background download that started on the Battle.net launcher, it's just been made official: the Legion pre-patch is upon us.