Breakfast Topic: Harbingers and you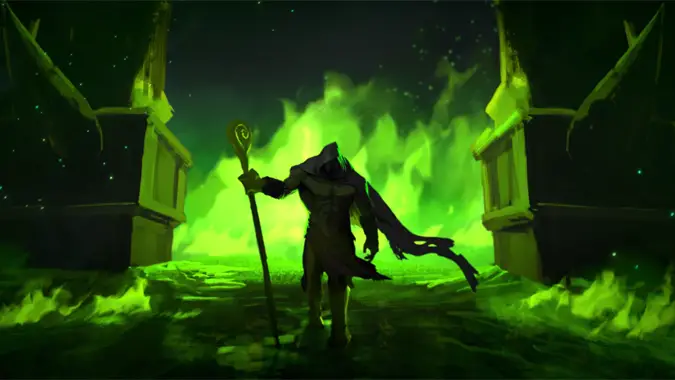 So, are you watching the Harbingers shorts? If not, go do that. Because man, they're awesome.
In fact, I find them so awesome that I honestly think these might beat the Mists of Pandaria shorts, and they definitely beat the Lords of War series, which I very much liked. Short videos like this are some of my favorite out of game lore delivery, and while I'd love it if there was an NPC somewhere in Dalaran who you could talk to in game and play them there, I'm still pretty happy with the whole deal. I want more of them, in fact. I want like six or eight instead of just four. I want them for patches. As cool as I found the comics, I think I like these even more, and I wish we'd gotten Moira's story like this.
But I wonder. Some folks don't like out of game lore. They don't want to have to read a book to know what's going on, and I get their point. To you I pose a question — do you find short videos like Harbingers work to fill in gaps in game without making you feel obliged to dedicate too much time to an outside source? Do you like or dislike this format? I'm personally all in, but I welcome your opinions.