Lucioball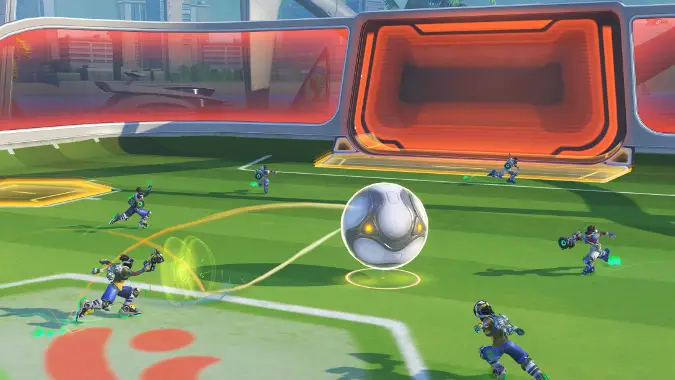 Competitive Lúcioball hotfix coming soon
Lúcioball just came back again with this year's Summer Games, but it seems there was a bug that prevented some players from queuing with their friends. Normal Competitive grouping restrictions were accidentally being applied to new competitive version Copa Lúcioball.
---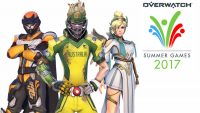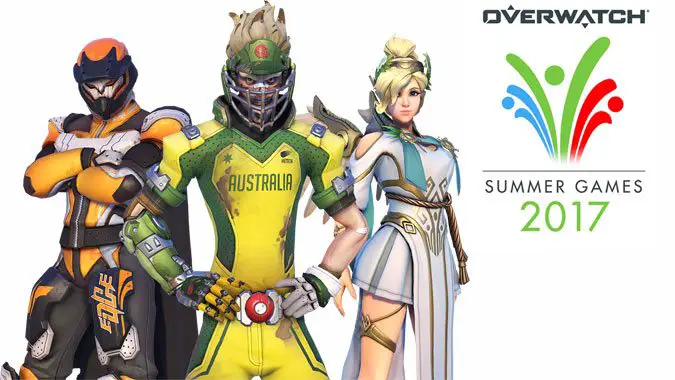 ---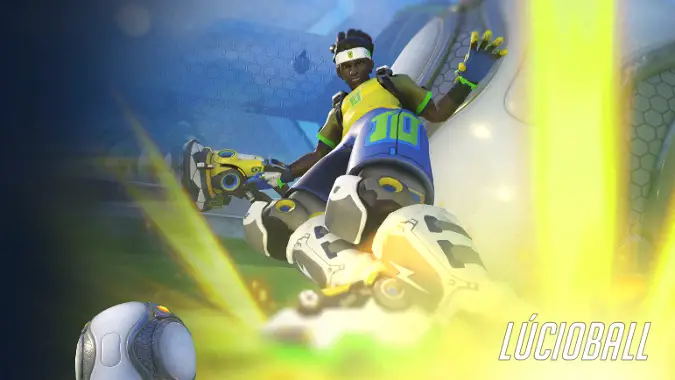 Overwatch Summer Games return with more Lucioball, more skins
In the heat of summer, the Overwatch team is encouraging you to stay inside and play some Lucioball: the 2017 Summer Games kick off next week on August 8. Though Jeff Kaplan said he didn't want to "spoil it all," he did say there will be a selection of brand new skins including Junkrat, Mercy, Widowmaker,...
---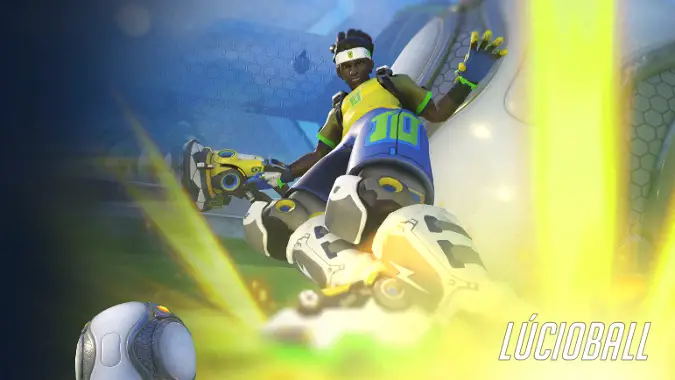 Breakfast Topic: Are you playing Lucioball?
Overwatch kicked off its first seasonal event this week — the Summer Games. Along with new cosmetic items to pick up, the event also came with a new weekly brawl mode I can't get enough of: Lúcioball.
---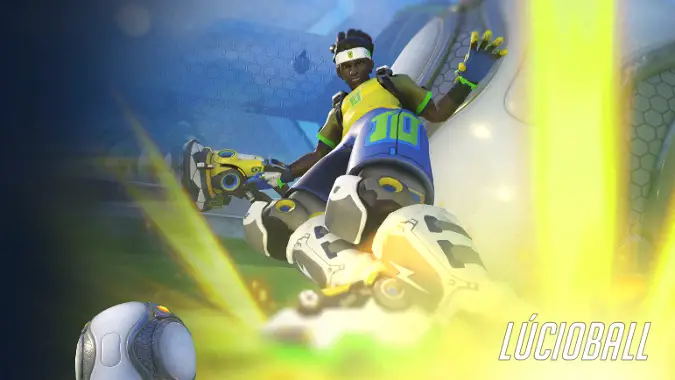 Overwatch's Summer Games update is now live
Overwatch is celebrating the 2016 Olympics Summer Games in today's update which introduces thematic new skins, emotes, and a completely new play mode in the form of this week's brawl: Lucioball. Rocket League players will be familiar with the format … because it's Rocket League.
---