Breakfast Topic: Will you be rolling a Demon Hunter day one?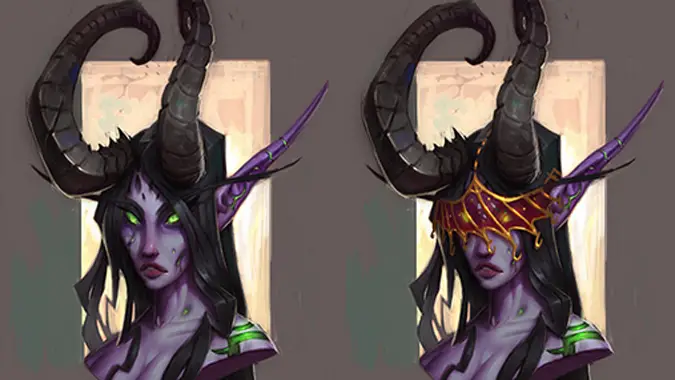 Demon Hunters are hitting live realms this upcoming Tuesday along with the demon invasion event. There's certainly a lot of excitement around Demon Hunters unlocking and I suspect there'll be a mad dash to roll one the moment they're available — which is exactly why I won't be doing it on Tuesday.
Don't get me wrong, I'm excited to play a Demon Hunter. I'm excited to see them on live realms, and I'll undoubtedly roll one in the near future. But I'm not excited by the prospect of trying to do the intro quests while hundreds of other players are attempting the same. Even if the servers manage the load like champs, WoW gameplay (and all MMO gameplay) tends to get a stressful and downright wonky when there's a critical mass of players in a given area. Playing with groups is fine; playing with hordes is just exhausting. Maybe I'll wait a day. Maybe I'll wait a week. Maybe two. Who knows? I'll play one, but it can wait.
What about you? Will you be playing a Demon Hunter on day one or will it wait? Will you play one at all? Heck, will your Demon Hunter be your main in Legion?