Emerald Nightmare to open three weeks after Legion's launch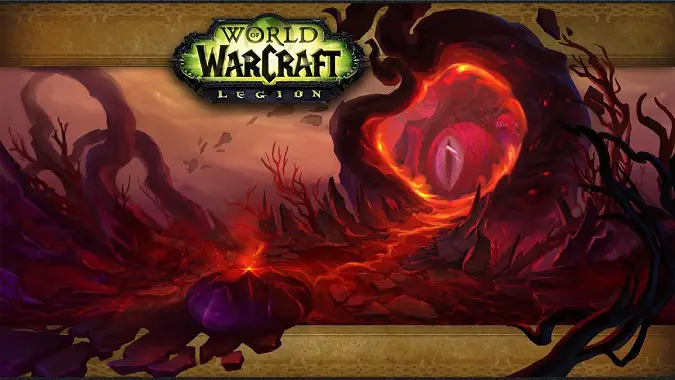 Though the official release schedule is still on its way, but we received confirmation in Ion Hazzikostas' Fatboss interview today that raids — starting with Emerald Nightmare — will open up 3 weeks after Legion launch. This is not incredibly surprising, given that Warlords' raids opened 2.5 weeks after the expansion's launch. Assuming all goes to plan, puts Emerald Nightmare out on September 20
This should give players plenty of time to gear up via Mythic dungeons and world quests before raid doors open. Normal and heroic will open first, with mythic coming a week later. Soon, we're expecting Blizzard to release the exact dates everything, including LFR. I expect the raid tiers will be quite spread out, given that Ion said raiders will most likely have a lot of their set pieces by the time LFR first opens.
One thing Blizzard has been working on is the right amount of time between raids. They thought raids came too quickly in both Mists of Pandaria and Warlords of Draenor, so expect more time between Emerald Nightmare and The Nighthold in Legion. While we don't have an exact date yet, The Nighthold is slated for early 2017, with the patch 7.1 mini-raid and Karazhan dungeon to hold players over in between.
Another confirmation today is that Master Loot will continue to drop tier tokens for raiders who opt to go that route. There was a bit of a misunderstanding stemming from an interview, but rest assured that nothing is changing for those guilds who use that option. For personal loot, it's as we suspected: any tier that is awarded automatically appears as the relevant armor piece in your bags.