Tony Swatton
News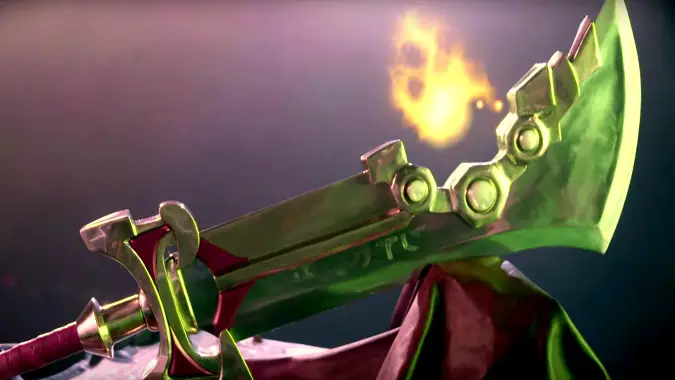 Okay, we all knew what we wanted to see.
---
WoW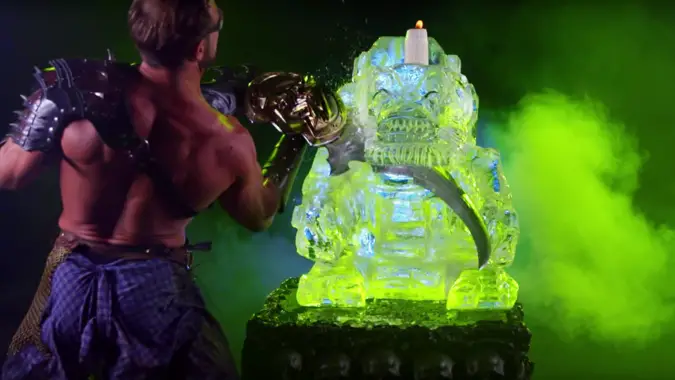 A new World of Warcraft expansion is right around the corner, which means Blizzard Entertainment finally allows master blacksmith Tony Swatton to see the light of day once again.
---
WoW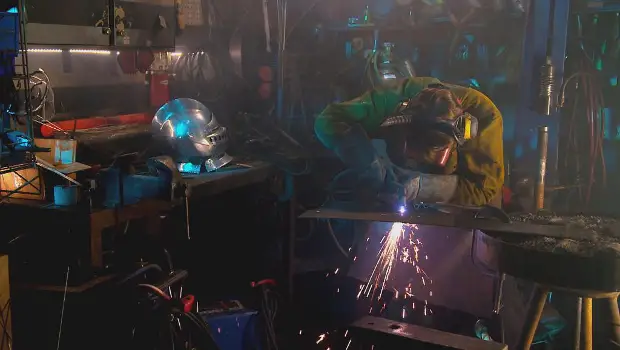 Gorehowl is no longer just a collection of pixels -- Grommash Hellscream's iconic weapon has become reality.