This week's hero rotation plus the PTR with Zarya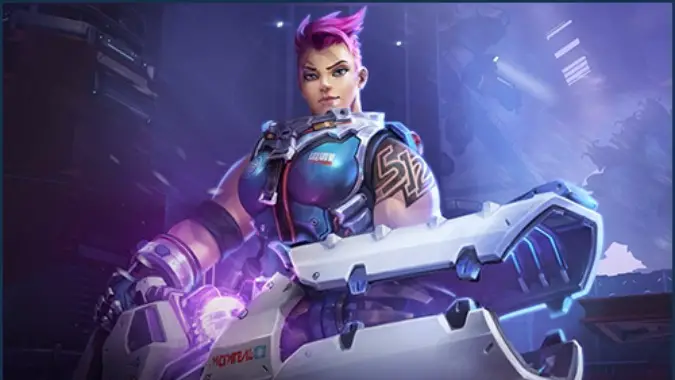 Happy Tuesday, everyone! With Assassin Alarak joining the Heroes of the Storm lineup last week, there's nothing new coming to live except another hero rotation. However, the PTR is online with the latest patch, which gives us our first chance to try out Zarya.
But if Zarya isn't your speed, the patch also features big revamps to Chen, E.T.C., and Nazeebo — as well as smaller tweaks to Li-Ming, Tychus, Kharazim, and Malfurion. If any of your favorites are on that list, you'll probably want to hop on the PTR to check them out. The patch is likely to arrive next week on September 27, the day after the PTR closes — so whether you jump on the PTR or not, these changes will be live soon.
And now let's check out this week's rotation.
Assassins
Specialists
Support
Lt. Morales
Uther
Malfurion
Warriors
And that's everything from the Nexus this week!