Zarya and Warhead Junction arrive with the week's hero rotation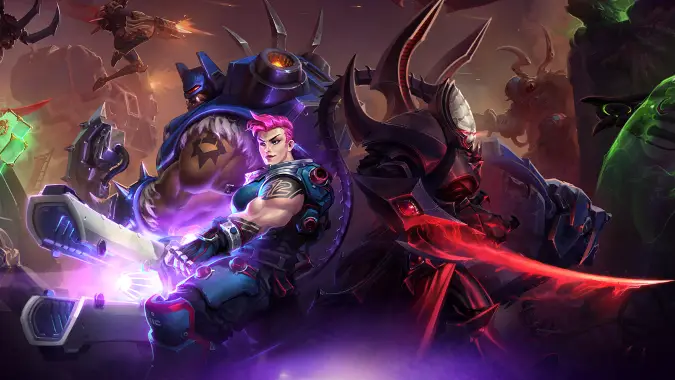 It's new hero day, everyone! Today Zarya arrives in Heroes of the Storm alongside the latest patch, which brings revamps to Chen, ETC (who's on rotation this week), and Nazeebo. If you haven't already, check out the patch notes so you know what you'll find when you log on tonight.
Also arriving today is the new Warhead Junction map, the last component of the StarCraft-themed Machines of War event. Take a look at the map preview below and find this week's rotation below that. See you in the Nexus, everyone!
Assassins
Butcher
Chromie
Jaina
Zeratul
Specialists
Support
Warriors