Mega cute StarCraft mod from Carbots is live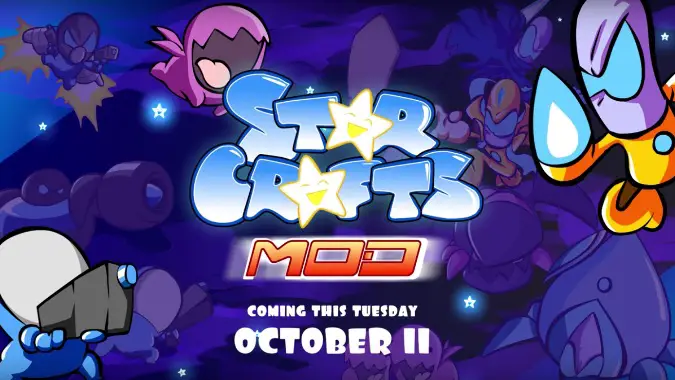 If you enjoy Carbots' StarCrafts series, I have good news for you: the art style has now been ported to StarCraft 2 via a mod. This means you can enjoy waging a brutal war against your enemies… only as cute cartoon characters.
So cute.
Even if you don't own StarCraft 2, you can download the starter edition and play the mod for free. Here's how to get started:
If you don't own StarCraft 2, get the starter edition here.
Launch the game and go to the Arcade tab.
Search for "star crafts mod" — remember to add that space between "star" and "crafts" or you may not find it
Have fun!