Is Patch 7.1 coming too soon?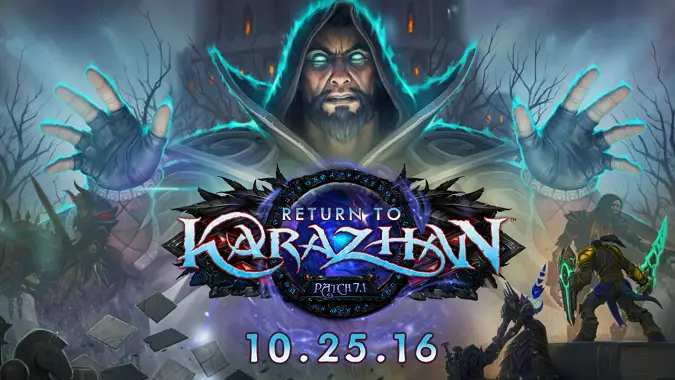 Seriously, am I the only one here who thinks October 25 is way too soon for patch 7.1?
Now, if it turns out Blizzard has a ton of content patches waiting in the wings, I'd eat my hat. But if we end up in a content drought after the last raid patch of Legion we're all going to remember that Blizzard easily could have waited until the end of November to drop this patch, extended the overall life of the expansion by at least a month if not more.
I mean, I don't hate getting new content. Indeed, new World Quests, a continuation of the Suramar questline, a new mini-raid, and Karazhan all sound pretty excellent to me. But those of us who remember Mists of Pandaria remember the patches dropping at a fast clip until patch 5.4 — and then we got nothing until Warlords dropped, a little more than a year later. We don't want that again. We really don't want that again.
So how do you feel about it? Is this patch coming out too soon?