What's your favorite Blizzard franchise?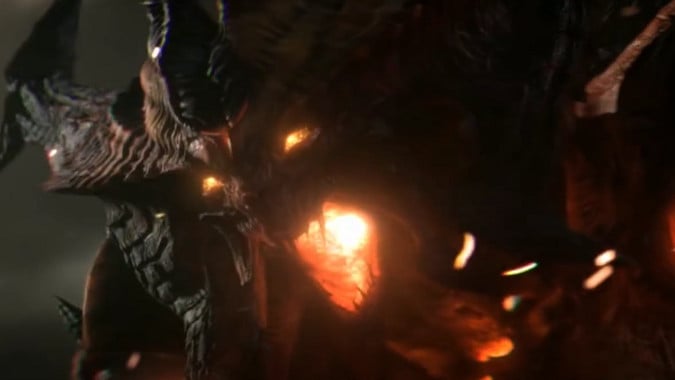 BlizzCon is coming up next week and with it, the Diablo 20th anniversary, which got me thinking. Blizzard has made a lot of games over the years, some still going strong or establishing franchises that last to this day. Others (like my old friend Blackthorne) not so much. But over the years Blizzard has racked up a fair amount of game franchises, and this leads me to ask you — do you have a favorite?
I'll just be up front and say mine's Warcraft and especially its World of Warcraft iteration. I've played the game since launch, I've never really stopped outside of a few months back in the day when I was moving to Canada. So for me, it's a pretty easy question to answer. It's not that I don't love other franchises — I'm a huge Diablo fan, for example — I just generally like Warcraft as a setting the most.
But that leaves us with plenty of room to see your answers. Are you digging deep into Overwatch now? Do you play Starcraft relentlessly? Do you still have a copy of The Lost Vikings you're playing? What game setting has Blizzard hooked you with?