Say hello to Blizzard Watch tonight at Con Before the Storm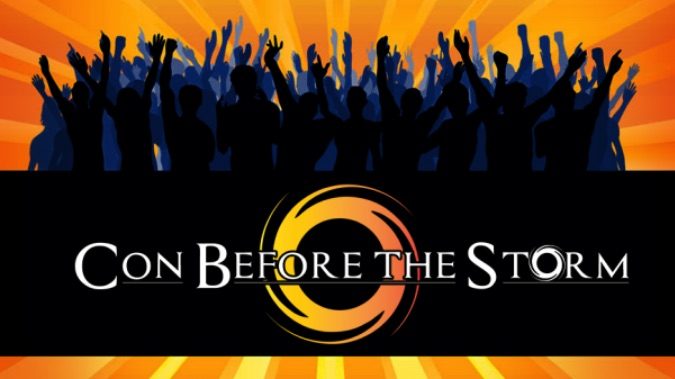 If you're at BlizzCon 2016 and wondering where to meet your friendly Blizzard Watch staff, head to the Hilton this evening for Con Before the Storm! This pre-BlizzCon community party has been funded and organized by fans for fans, and is completely free – no registration required, just drop in.
Con Before the Storm is the place to find names and faces from all around the community — podcasts, streamers, pro teams, artists, news and fan sites across all Blizzard games. Check out the Fan Art gallery, live podcasts, a photo booth, and plenty more at the 4th year of this community party. To find the event, head to the second floor of the Hilton, California ballrooms A and B. The event runs from 5:30-11pm tonight.
And if you'd like to say hello to Blizzard Watch, you can catch Alex Ziebart, Matt "Matticus" Low, and Anne Stickney in the ballroom from 7-7:45pm. We'll be giving away postcards and other Blizzard Watch goodies, and signing as well. We hope to see you there!