Blizzard's new Overwatch esports league mimics pro sports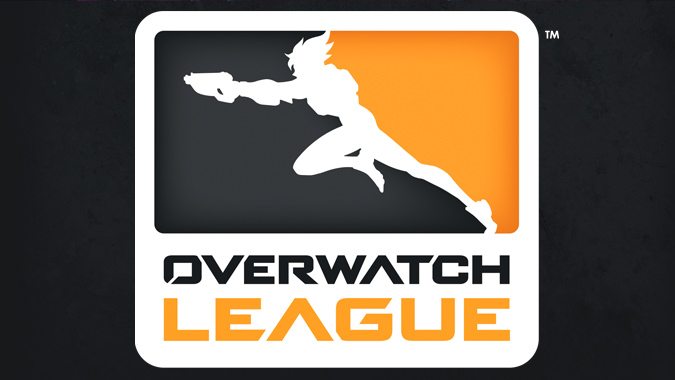 Esports are becoming a bigger and bigger deal for Blizzard. Their newest game, Overwatch, is tailor made for competition. During the opening ceremony at this year's BlizzCon, we saw a glimpse into the future of Blizzard esports with the announcement of Overwatch League.
The initial announcement was short on details, just a video featuring a player who decided to call himself "Krusher99" conquering the world by playing games really well. As the video goes on, he rubs shoulders with notable figure in traditional sports, Serena Williams.
Later, an additional video came out to fill in some of the missing details of how this new league will work.
This new league is unique for several reasons. First, instead of a team pulled from the best around the world, teams are centered around specific cities in the Americas, Europe, Asia-Pacific, China, and Korea regions. Team owners will be responsible for creating support structures and fostering talent. Players will get a legal contract with benefits. Before they get a chance to sign on the dotted line, there's going to be a combine to highlight their talent. If you're familiar with football, this seems like it'll be pretty similar to their scouting combine.
The regular season will see these teams travel from their respective cities for LAN competition, adding in an audience for the playoffs.  They conclude with a quick outline of some different avenues through which an amateur player might go pro.
The bottom line is, Blizzard is trying to create a league that's sustainable for both players and for their support staff. If the stars align as they'd like, this means an esport with stable teams and a consistently high level of play for years to come.
So, does anyone in the greater Atlanta area want to add a deeply mediocre Lucio to their team? I may know a lady.