Will you play the Necromancer?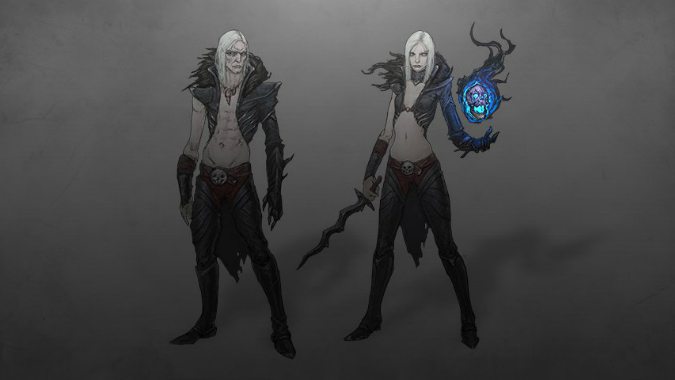 At BlizzCon 2016, Blizzard announced the upcoming Necromancer for Diablo 3. Both in the initial announcement and in later panels, Blizzard leaned heavily on the nostalgia factor, trying to rope in players who loved the Necromancer in Diablo 2.
I admit: The nostalgia factor is completely lost on me. While I've played a lot of Diablo 3, I played very little Diablo 2. The Necromancer holds no special place in my heart. Regardless, I'm pretty sure I'll be checking it out when it releases … depending on the price tag. He looks fun, and smashing monsters in Diablo is fun. Therefore, I'm sure it will be a good time all around.
What about you? Does the Necromancer interest you? Does it hit you in the nostalgia or do you have no particular attachment to Diablo 2? Or, given the light content in Diablo 3 thus far, maybe you're done with the game altogether?