Hands-on with Diablo 3's Necromancer class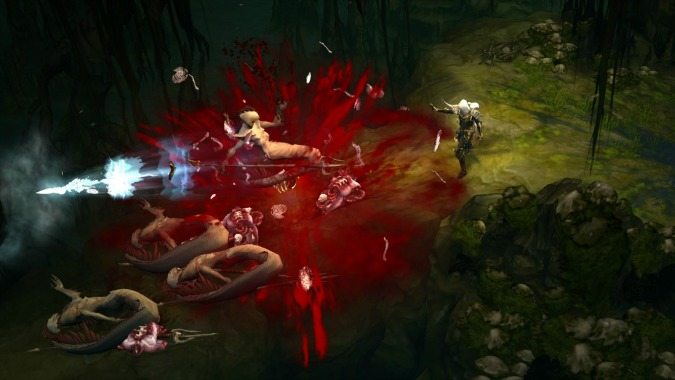 While we didn't get a new expansion announcement for Diablo 3 at BlizzCon this year, we are getting a new class added to the game: the popular Necromancer from Diablo 2. He's back in all his corpse-exploding, scythe-wielding, skeleton-raising glory. And I got to play him through a 10-minute campaign on the demo stations set up on the convention floor.
His basic ability kit took some getting used to. He has health, of course, and a resource called Essence. I was automatically assigned his left click, right click, and the 4 hotkey abilities. His left click basic attack is a channeled ranged damage attack that restores Essence while his right click spends the Essence in flinging a Bone Spear that pierces through all the enemies it passes through.
Armed with 10 skeletons that are auto-summoned, I started roaming the countryside for trouble. When the first pack of mobs found me, I quickly figured the ability combos that worked best together. Decrepify is an AOE curse that reduces damage and movement speed. It's a good opener to drop on a pack of mobs.
Your skeleton army will automatically attack everything that comes near, like the Witch Doctor's pets. But you need corpses to start ramping up your damage with Corpse Explosion, so you can use Command Skeletons to focus all 10 on one mob. Throw in some Bone Spears to speed up the process and now the corpse explosion goodness begins and soon wipes out everything.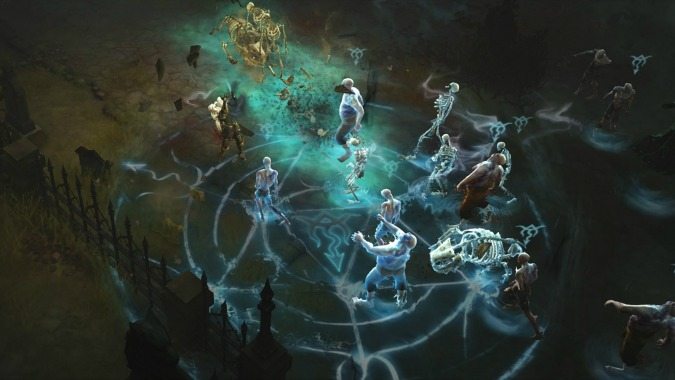 This is the rotation I used for every fight and things went smoothly. Mostly. When I got too many adds or an Elite was making my life difficult I would have to use Blood Rush to teleport a short distance away. But cycling through this ability combo was the surest way for me to eat through packs of mobs. And if my skeletons die, more rose from the ground automatically.
At the end of the demo, I faced down a boss and had little difficulty defeating it using the same combination of skills. I didn't have access to the super flashy Army of the Dead skill that summons a hundred undead to attack a target, unfortunately.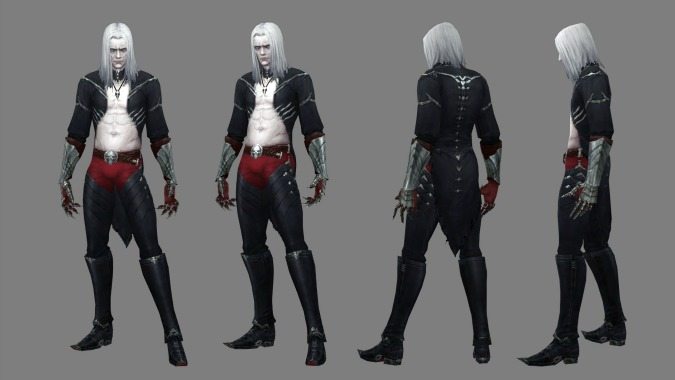 Overall, I felt powerful and in control as the necromancer. I had good pet control and quickly understood the interaction of the skills available to me on the hotkey bar. Of course, there will be many more abilities and combinations available when the class is released.
The Necromancer class will be part of the Rise of the Necromancer DLC that is coming "in the second half of 2017". It will also include a new in-game pet, two new character slots, two new stash tabs, a portrait frame, pennant, banner, and banner sigil.