Do you want a third day of BlizzCon?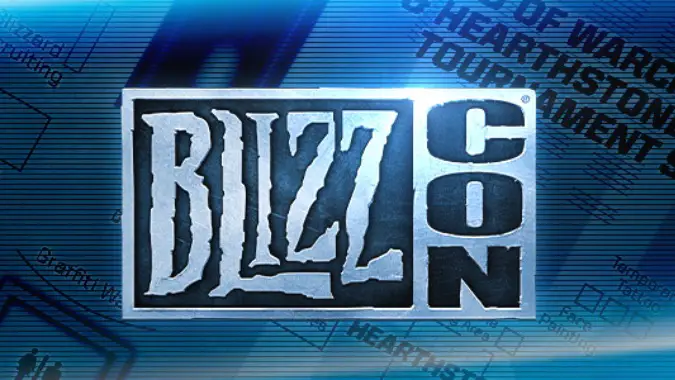 It doesn't seem possible that Blizzard could stuff any more goodness into the two days of BlizzCon. In fact, there's so much esports now, that the final qualifying matches already start a week earlier in Anaheim.
With six titles in full swing and tickets selling out in the blink of an eye every year, Blizzard has been facing a capacity problem for years now. Even with moving the Darkmoon Faire and Hearthstone tavern to the 3rd floor, they used every square inch of space they had.
So what if, they added an extra day? Blizzard Chief Development Officer Frank Pearce was asked in an interview by Michelle Morrow about a 3rd day of BlizzCon on Saturday and he replied: "That's a good question. We'll talk about it [in the office] next week."
In a separate interview, Blizzard eSports boss Kim Phan was asked what fans could look forward to with competitive gaming at next year's BlizzCon. She replied: "I think we're running out of space. And we're running out of days. I think we either need more days, Frank, let's go for three days, Frank…"
Should there be an extra day of BlizzCon next year? Spread out the panels so they aren't overlapping so much maybe? Sell more 1 day tickets to ease the demand?
Or is two days enough hype to exhaust you? Three days would make it even more expensive for those that make the trek to Anaheim. Plus, Sunday is unofficially Blizzneyland day for many of  the con goers. Is it too much of a good thing?
One more day or is two days just right?