BlizzCon 2016: Diablo 3 Dev Talk and Q&A panel highlights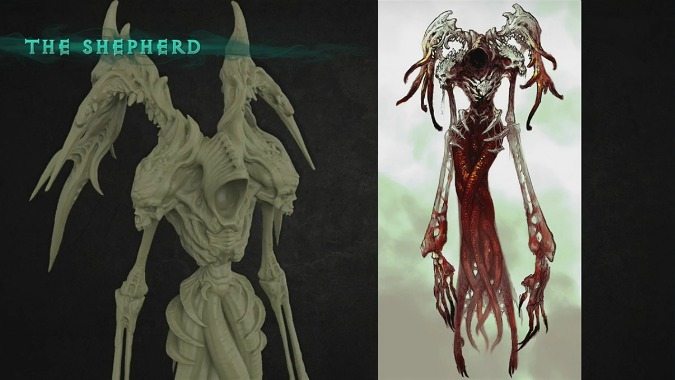 BlizzCon 2016 held no expansion announcement for Diablo 3, but Blizzard has a great deal planned for the title over the next 12 months. In Saturday's Dev Talk and Q&A panel, they laid out the long list of improvements, fixes, features, and content coming to the game.
First they briefly covered the earlier announcements of The Darkening of Tristram event that allows players to delve into the original Diablo game through a special event as well as the Necromancer class coming to a DLC pack. Also the Armory that allows player to change loadouts of equipment, gems, skills, passives, and Kanai's Cube powers.
Now for the new announcements. First up, Seasons – those limited time, level your character as fast as you can for rewards, grind fests – are coming to consoles in 2017. This will be for the Xbox One and PlayStation 4.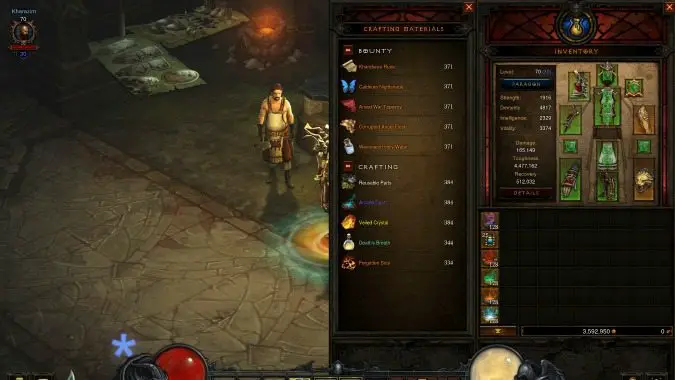 Next is little quality of life improvements in the works. These include:
Crafting materials will be treated like Blood Shards. They will be account wide and require no stashing or inventory management.
As a result of this, Kanai's Cube will have a button that will autofill all the materials needed to complete a recipe
The transmogrifier will have a tab with all the dye colors available so coloring your transmogged armor will be easier
Legendary gems can be leveled faster with a 5th bonus roll in Greater Rifts if you can complete them without dying
Leaping mobs can now be damaged midair (die, Lacuni, die!)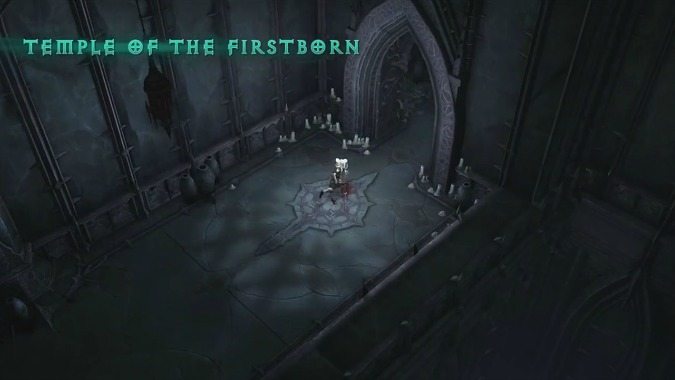 Adventure Mode is also seeing changes soon:
The Shrouded Moors is a new zone coming to Act 2. It's a wind-swept, harsh place with ancient monuments and rocky plateaus
The Temple of the Firstborn is another new zone. It's one of the oldest places in Sanctuary and where humanity first stepped foot in the world. It has a very Lovecraftian vibe.
The Realms of Fate is a new technology that melds many existing zones together into one. So you can be in an underground dungeon in one moment, then outdoors in an entirely different zone when you walk down a corridor, and then in the High Heavens around the next turn, all very seamlessly.
New monsters coming, including a new boss called The Shepard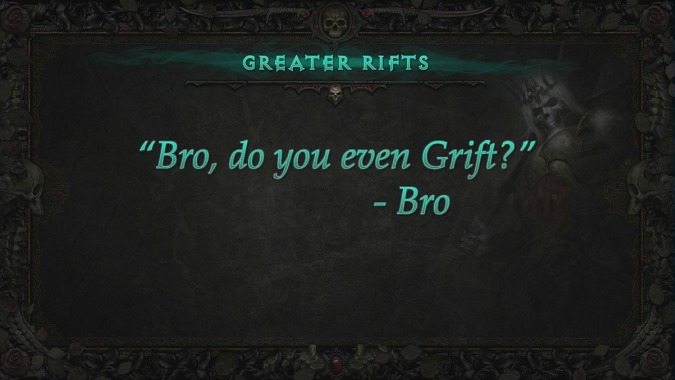 Greater Rifts are up next:
Monster spawning algorithms are being tweaked so there won't be big empty spots with no monsters any more
Layouts will be more likely to be different when changing floors, no more seeing the same tile set on every floor
Monsters can now spawn on any floor, no longer restricted to specific tile sets
The size of each floor will be more consistent
And, most importantly, entrances to each floor will now be a safe zone from monsters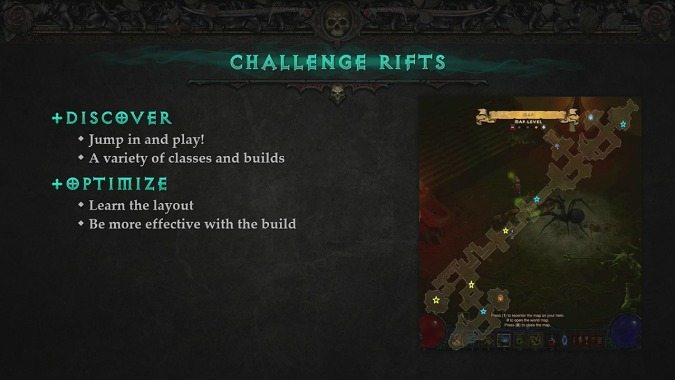 The devs also announced Challenge Rifts. This is where they introduce a Greater Rift and challenge all players to run it for the fastest possible time using the same preset characters. You can run it solo or with a group of friends. The idea is that everyone is competing on a level playing field using the same map and the same characters.
This will be a regular event with rewards for the players with the fastest times that will contribute to the progression of their regular characters. It will be available on both PC and consoles and is a great way for players to try out different classes and builds they don't have time to grind out themselves.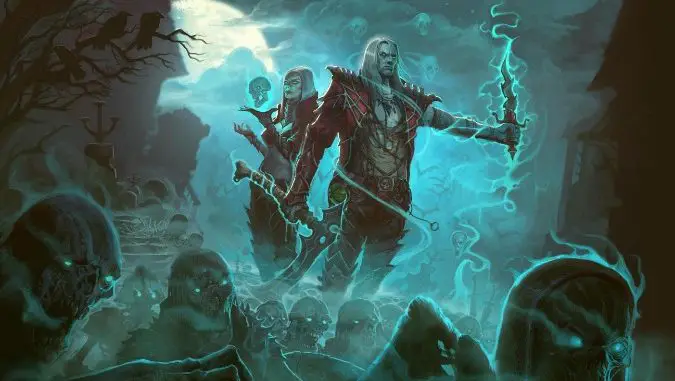 Last up was the Q&A portion and a few interesting things popped up:
Q: What kind of weapons are you planning for the Necromancer? A: Glowing skulls, fiery goblets of blood, and other main/off-hand combos similar to the Witch Doctor.
Q: Will you be creating more story-based dungeons? A: We design our zones to have lore moments rather than linear story-driven encounters.
Q: Will you be doing more CGI cinematics? A: We can't comment on what we have planned.
Q: The Necromancer in Diablo 2 had the Bone Wand as their main weapon. Can we have that in D3 instead of the scythe you are showing? A: Yes, we can make that as a Legendary or part of a set.
Q: Any plans to introduce Legendary items that are overpowered, but aren't Cube-able to compensate? A: No, being able to pull powers out of items with Kanai's Cube is one the core features of the game now.
Q: What other classes were you considering before deciding on the Necromancer? A: Druid or something shapeshiftery. All the ones you expect and some you've never thought of.
Q: Are you ever going to support controllers on the PC or Mac? A: No.
Q: "In Diablo 1 when you kill Diablo the loot drops, but you get a cutscene. Do I get my loot 20 years later?" A: There is loot in the anniversary event but it won't be 20 years old.