Will you be playing Overwatch for free this weekend?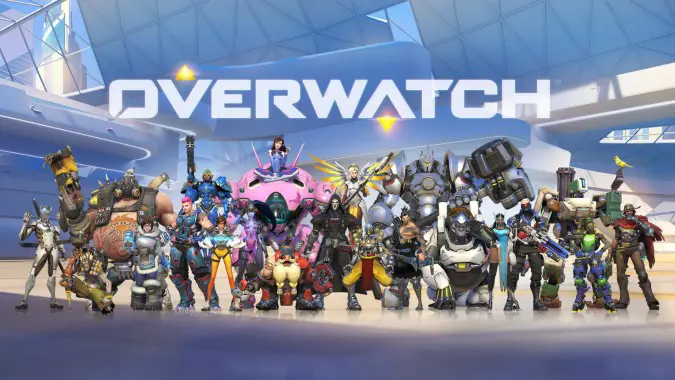 Blizzard's first person shooter, Overwatch, is going free to play today through Sunday on the PC as well as the Xbox One and PlayStation 4. Instead of dropping cold hard cash to buy the game, you get access to all the maps and characters for the next three days at no charge. This includes Sombra, the Arcade Mode, and the Ecopoint: Antarctica map introduced to the game just this week.
I have to admit, the game has already sucked me in. I'm no fan of first person shooters because, frankly, I suck at them. I don't have the twitch skills to excel at on-the-fly targeting while running and hate being bested by spawn-camping 14-year olds. But I found Overwatch so easy and enjoyable to play that it overcame my fears about the FPS genre. Plus, I'm hell on wheels with McCree.
According to the official announcement, the free period will begin on November 18 at 11 a.m. PT (18:00 UTC) and end on November 21 at 4:00 p.m. PT (23:00 UTC) in all gameplay regions. There's also information in that link on how to download the game on all the platforms.
For those of you who haven't tried the game yet, is this enough for you to jump in?