How do you cope with so much content?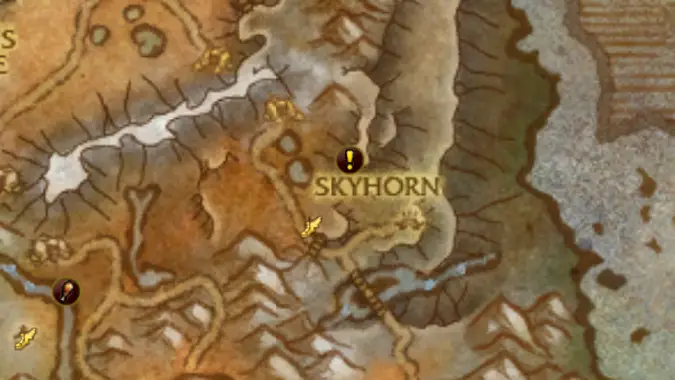 Coming into Legion from Warlords of Draenor I sometimes feel overwhelmed. There's a lot of things to do, more than I always know how to do. There's my World Quests, there's raiding, there are Mythic Dungeons and normal ones and profession quests and PvP and that's just on one character. What about my alts? What about my class order campaigns and Artifacts and … yeah, a lot to do. When I compare it to Warlords and how I was basically just farming Tanaan over and over again, it feels kind of crazy. Just keeping up with one of my characters takes a lot of my focus, so I definitely feel like it's hard to truly level any of my alts right now.
Part of the way I deal with this is simply not to stress over it all by not doing it all. I'll run a Mythic on occasion and I'll do the World Quests that get me an Emissary Cache, but aside from that, my main is parked except for when I raid on her. Instead, I spend more time working on my alts. But I'm hardly the only person out there and I do wonder how other people deal with it. How are you progressing through the content in Legion? Running Karazhan daily? Leveling a battalion of alts? Consuming every World Quest you can? Share your strategies with us.