News
Nov 25, 2016 3:00 pm CT
Dreamhack Winter, IEM and Gold League esports events streaming this week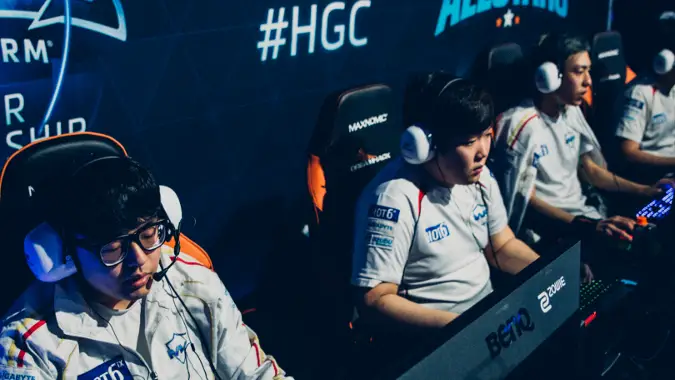 After all the Thanksgiving Day football shenanigans — wait, since when are the Lions good? — it's good to get back into the swing of esports. Here are the events we're watching this weekend between bites of leftover apple pie.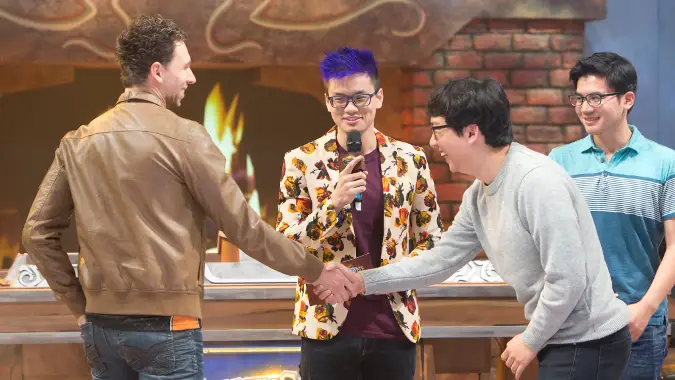 Hearthstone
Dreamhack Winter is well underway. With a field 200 players strong, there's a lot to take in. Currently DawN, Zorstan, and Matty are leading the pack as they slash the competition down to the top 16 players.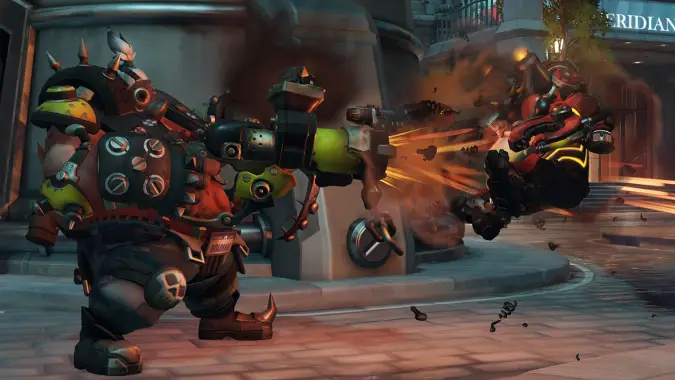 Overwatch
This weekend's Overwatch matches promise to be epic, with lots of franchise teams facing off. There's a $50,000 prize pool at stake as 8 teams play through group stages to the grand finals.
Heroes of the Storm
Last week saw the first four teams earn their way into Heroes Global Championship contention. In Europe, Misfits and Two Bees Determined joined invitees Fnatic and Dignitas. To nobody's surprise, Naventic and Gale Force Esports were the first two teams to claw their way out of the bracket to qualify.
This week we'll see a qualifier for EU, then the third qualifier for EU, before we bring it back to NA for their second qualifier in the second week of December. There's still open signups in both regions if you'd like to try your hand at esports superstardom.
Meanwhile, Gold League is closing out its season with a massive LAN, held in the Water Cube in Beijing, a notable site from the 2008 Summer Olympics. Astral Authority is there on invitation, representing North America in a field packed with talent.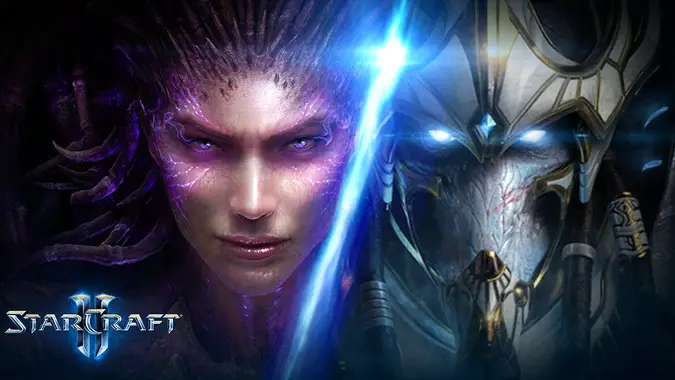 StarCraft 2
There are currently a field of 70 players trying to muscle their way through this series of open qualifiers. Four skilled and maybe a little bit lucky players will get to take on four of the top StarCraft 2 pro players in Gyeonggi in mid-December.  Dark, Stats, Zest, and reigning WCS champion ByuN have all accepted their invitations for this epic tournament.