News
Dec 26, 2016 3:00 pm CT
Holiday freebies and other fun from Blizzard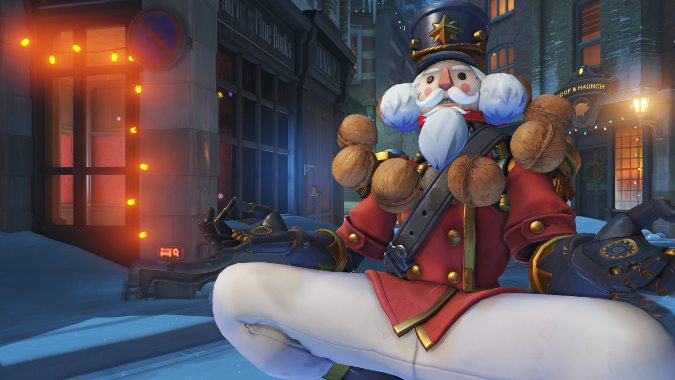 In my family, it's a holiday tradition to get together on Boxing Day. We get comfy, preferably in some new jammies, eat a few different warm soups, and play with all the cool loot Santa gave us. This year, it seems like a good time to share all the holiday traditions, new and old, Blizzard brought to us this holiday season.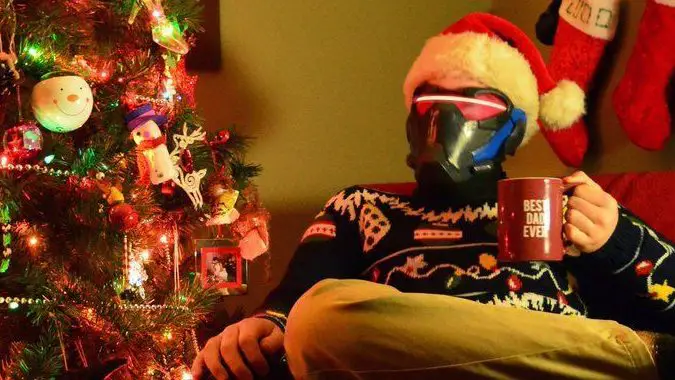 Overwatch
In addition to the super fun Winter Wonderland event we already told you about, there's a surprise waiting for you. The Overwatch team is doling out five free winter loot boxes to everyone who logs in before January 2nd, in order to say thanks for such a great year.
The Overwatch team also went out of their way to celebrate the community, decorating their tree with fan art from multiple sources, including a couple of fan favorites: Reapfield, and Doritos Gremlin D.Va. If only they could've put that tree together with the fantastic holiday-themed Dad:76 cosplay from @octoprops. Their whole twitter feed is full of fantastic holiday fan art. I'm hoping they put out some official cards I could mail out for next year!
Heroes of the Storm
The Heroes of the Storm Winter Veil event ends January 4th, and there's a whole lot to do between now and then, especially since part of the event is a bonus from playing 25 games! We'd suggest you do this with friends if you can, since the cross-promotion for the Oni Genji skin is still going strong.
If Gingerdread Nazeebo is a little too creepy for you this holiday season, you probably don't want to watch this holiday edition of Cooking With Gul'dan either. The holiday Snow Brawl might be safe, though. Might.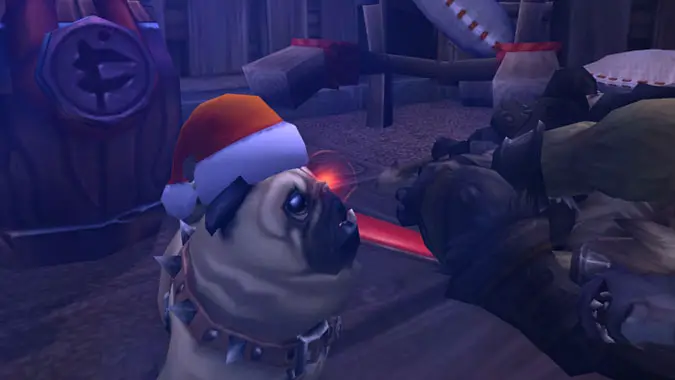 World of Warcraft
The Winter Veil event is a staple of holiday festivities. Though not a ton has changed from previous years, we gave you a rundown of the things you need to get this holiday season. The new gift, a take on Mei's Blaster, is a must-have — as are the Perky Pug hats, back for another year. The 50% off pet and mount sale in the store is still going on too, just in case Santa left you a Battle.net card or two. Mischief isn't on sale, but if you'd like to buy one and have the proceeds go toward the Make A Wish foundation, you only have until December 31st.
The best gift Warcraft gave us this week isn't even wintery though.
Before we let you get to all your loot, we'll leave you with this fantastic WoW-centric re-imagining of The Twelve Days of Christmas as drawn by fan artist Kage Satsuki.
Happy holidays!