News
Dec 30, 2016 1:00 pm CT
Esports rule changes, roster changes, and matches to watch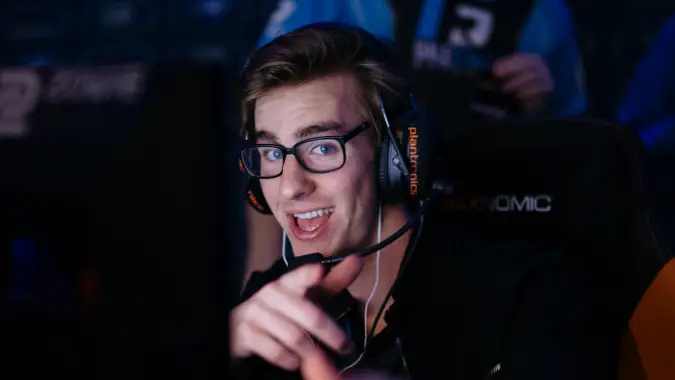 While there aren't very many events streaming this week, lots of organizations are using this lull right before the new year to announce their plans for 2017. We're hoping more concrete dates and details for upcoming competitive seasons show up soon, too. Until then, there are still lots of one-off tournaments and show matches to keep our streaming platforms busy.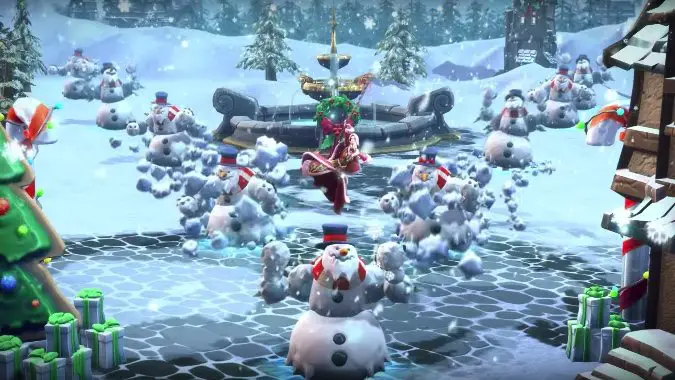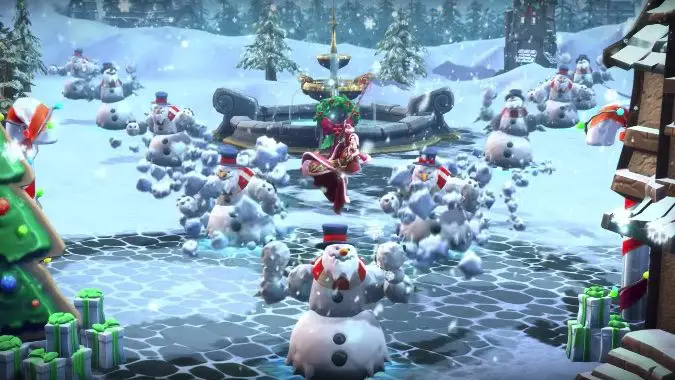 Heroes of the Storm
This week, the famed MVP organization from Korea named the rosters for their two teams for the 2017 season. MVP Black and MVP Miracle's squads for 2017 both held some surprises. HongCono, who previously announced his retirement, is back in the game on the Miracle squad. A huge shocker from the Black team, as Rich and Sign both announced their retirement from Heroes. Rich's retirement in particular was surprising, as he's still considered perhaps the strongest mechanical player in the world.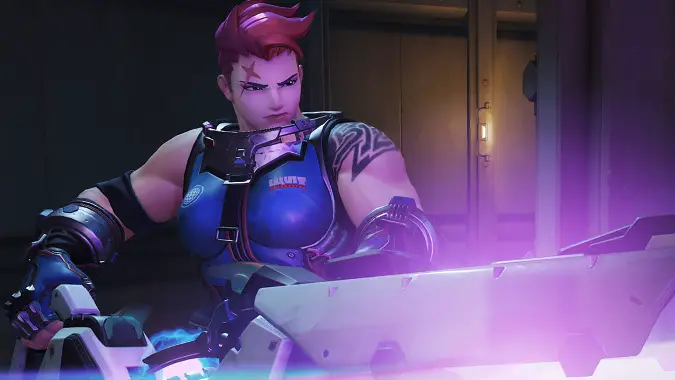 Overwatch
Team Story Chapter One Friday-Saturday 5 a.m. CST, streamed to zhanqi.tv.
Winter Premiere Group Phase 1 Tuesday-Thursday 7:30 p.m. CST, streamed to NGE's Overwatch Twitch.
Team EnVyUs continues their dominant streak by winning it all at MLG Vegas. Also dominant at MLG Vegas — and indeed across the spectrum of pro play — was the 4-tank team comp meta, with Ana and Lucio bringing up the rear. Very few teams got away from this comp. Other than picking heroes dominant on a specific map, when they did it was usually to bring in characters considered tank killers, like Reaper.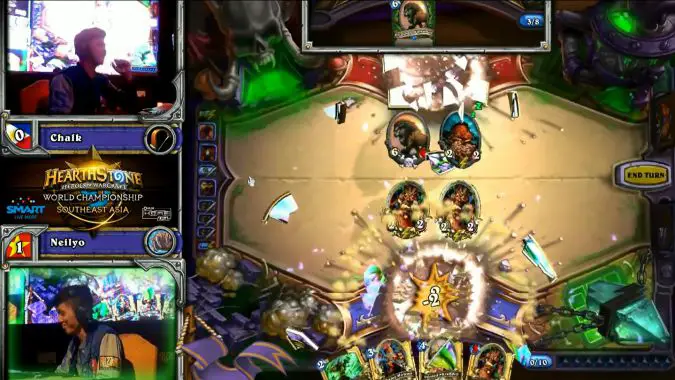 Hearthstone
Blizzard is taking the opportunity the off season brings to revamp some of the rules going in to HCT 2017. Unlike most of the other Blizzard esports, much of Hearthstone's professional ladder is determined cumulatively over the season. Points are awarded for tournament placements, in a fashion oddly similar to NASCAR's point system. This makes for a season with lots of events, and wildly varying talent pools.
In 2017, Blizzard is making a rule change that sort of forces a bit of standardization. Open Tournaments have to have a bracket of at least 64 players — double last season's 32 — and must use at minimum a best of five, up from last season's best of three. It will be interesting to see how this changes the outlook for 2017's first season, which is set to conclude in late January.