Do you still run old content?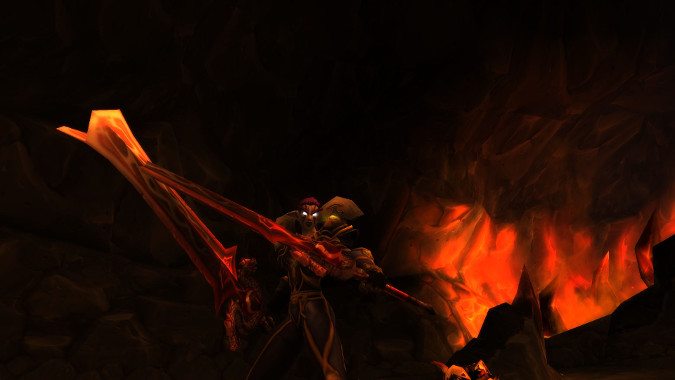 I don't need anything in Ulduar. I also don't need anything in ICC, or in Trial of the Crusader. I don't need anything in any Vanilla dungeon. I don't need drops from most BC raids or dungeons. My transmog collection has pretty much every look I want from everything up to Cataclysm and I'm at close to 80% on my Mists wishlist.
And yet I run a lot of these raids on the weekly, and hit up many dungeons.
The Wardrobe has meant that I haven't had to collect new looks for my DK or Paladin in quite some time. My various Warriors have collected almost everything they're going to want, especially weapons. Most of the stuff I don't have is stuff I don't want, or old greens I had, got rid of, and am now farming up again. But I still love running old content. I like Timewalking because it lets me run that stuff when it's somewhat challenging and relevant, and I also like going back and just tearing the roof off of an old raid or dungeon I massively outlevel. I like both.
I get that this is likely my nostalgia brain talking. I don't like old content better in most cases, but I do like it, and I do try and run stuff every week. So how about you? Do you like old content, or have you collected all you want, done all you need, gotten every achievement and moved on?