Have you stuck with your main in Legion?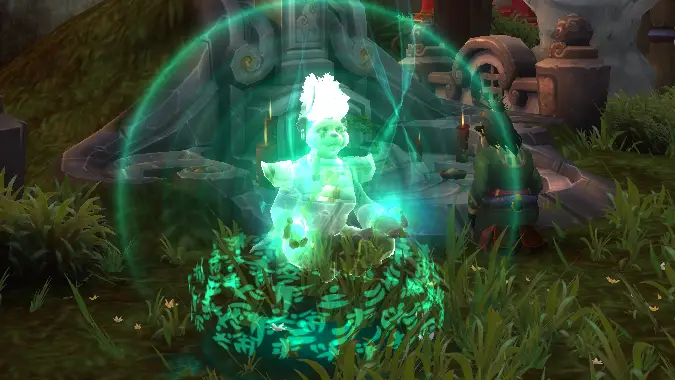 I've played a druid since WoW launched in 2004. It was a no-brainer. I love classes that can fulfill multiple roles, particularly healers that can also DPS.
I also love rolling up alts to check out other play styles, though I always come back to my druid because druids can fill all the roles, especially in Legion. But…not this time.
I played my druid in the Legion beta to 110 so when it came time to play Legion again when it went live last Fall, I decided to work on my monk first for a new perspective on the content and come back to my druid later. Well, it's later and I still don't feel the urge to level my druid. I'm just having too much fun with my monk.
The monk healing toolkit is very, very good and their melee DPS spec makes soloing world quests and running dungeons easy. I have limited play time so my monk has been getting all of it and that means for the first time since the game launched over 12 years ago, my druid is no longer my main.
Have you shifted mains with this expansion? The classes got a big overhaul since Warlords of Draenor. Surely a few of you found yourself enjoying a class you didn't forsee yourself playing this time around. Tell us your story.