News
Feb 16, 2017 3:00 pm CT
Heroes of the Dorm begins, Katowice approaches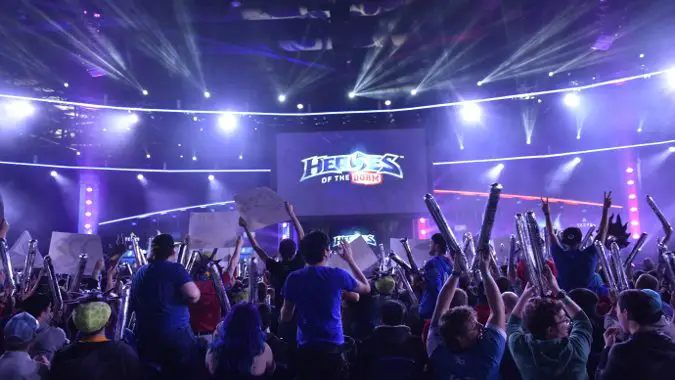 It's an exciting week in Blizzard esports with the return of their flagship esports competition, Heroes of the Dorm. I was impressed by their choice to include four veteran casters from the amateur circuit. Halorin, Inverum, The Source, and Kaeyoh all stepped up their game as the group stage began last night. Here's the schedule for your next chance to watch.
Heroes of the Storm
This week in NA HGC, Team 8 and Tempo Storm punched their ticket to the Western Clash in Katowice, with Gale Force Esports expected to take the third slot. Make sure to watch GFE take on No Tomorrow Friday evening to clinch. Tempo Storm is as polished as they have been since they were competing as Murloc Geniuses last year, but Team 8 is getting more attention since they weren't expected to do much of anything this season. In Europe, all is going according to projections, with Misfits, Fnatic, and Dignitas sitting in order at the top of the leaderboard.
Meanwhile, Heroes of the Dorm began streaming its first group stage games, using the Facebook Live platform. It seemed there were some tech issues. My stream was accompanied by a high-pitched whine that made me turn the stream off before I could see whether UGA won. Here's hoping they can iron out the issues before bracket play begins!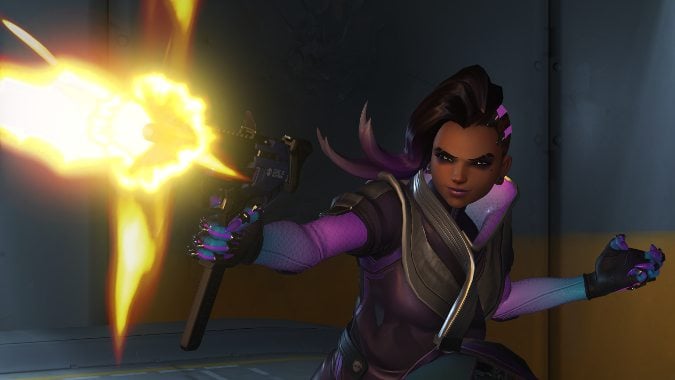 Overwatch
The biggest Overwatch esports controversy this week centers on Reddit. Several high profile members of the community, notably caster MonteCristo, spearheaded a petition against the Overwatch main subreddit. They requested a change in moderation due to the proliferation of "low-effort content" like Play of the Game clips, while things like in-depth analysis posts languish.
Lunatic-Hai seems to be continuing their streak of dominance in APEX, despite some roster changes. It's still anyone's game in three of the four brackets, with EnVyUs and Meta Athena at the top of group A, and the undefeated Kongdoo Panthera clinching a berth in group D.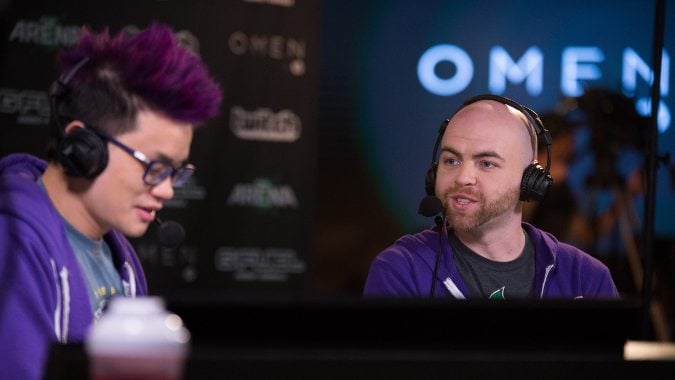 Hearthstone
Two upcoming changes may make waves in the meta in the coming weeks. The Small Time Buccaneer changes in particular will likely shake things up in competitive play.
Hey, did you know Sacrificial Pact works on any demon? Even eredar, whether or not they may be Lord of the Burning Legion?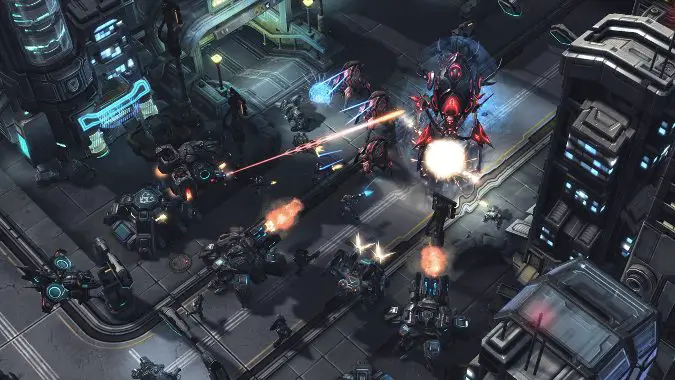 StarCraft
GSL Code S Season 1 Friday 10 p.m. CST Groups, Wednesday 3:30 a.m. CST Round of 8, streamed to GSL on Twitch.
The group stage is just about over for this GSL Code S season. Shockingly, Dark isn't going to make it to the next stage, losing every single map he played through the group stage. We're coming up on the qualifiers for Katowice in the next few weeks, so hopefully he can shake it off before then.