Have Legendaries lost their shininess?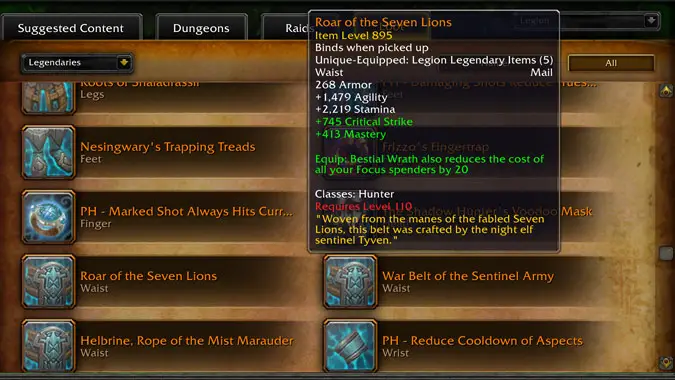 When Legendary items were announced for Legion along with Artifacts I, like many, was excited for these rare and powerful drops. I also appreciated the mechanism for attaining them: an ever-increasing chance at a drop that assured that eventually one would be mine. And when one finally did drop (during my very first boss kill in Karazhan!) I got that wonderful tingly feeling of hot damn, I hit the jackpot!
But while I appreciated the bump in ilvl and stats, the proc on that Legendary was useless to me. It relied on a playstyle that I didn't use at all to activate. And even if I changed up my playstyle, the effect wasn't even that great. Now, a few months later, I have yet to see a second Legendary drop despite recent changes to increase everyone's chances and even if it did there's no guarantee that the proc on that one would be any better.
And, to be honest, I haven't unlocked the class hall benefit that let's me equip two Legendaries at once. I suppose I'll be motivated to farm the mission hall resources for it and not spend them on missions that reward Artifact Power if I get that second Legendary.
So now if I get a second Legendary, great, it will replace my current one I just equip for stats. If not, that's fine, too, I guess. I'm not in a big push to increase my overall ilvl or power level like I was before. I'm comfortably LFR'ing every week with what I've got equipped.
Where are you at? Still hoping for more Legendaries or going about your business and happy if one drops or not?