News
Mar 9, 2017 6:00 pm CT
Hearthstone esports heads to PAX East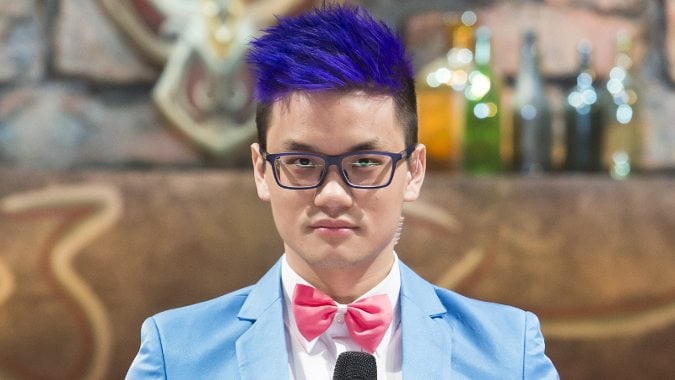 After a fun time at Katowice, it's back to the grind. There are a lot of upcoming esports events to keep an eye on this week.
Hearthstone
Just yesterday the potential rosters for the Hearthstone Global Games were announced. The format is strikingly similar to the Overwatch Global Games from BlizzCon. A roster of several players are vying for a spot on the team for each region. When that contest is over, the selected players will go head to head, hoping to claim a win for their region. Even if you don't care too much about the esports of it all, voting will net you a Whispers of the Old Gods card pack.
One of the candidates for the United States team will be casting this weekend's major from PAX East. 2015 BlizzCon champion Firebat will be joined by Frodan to dole out tons of points for this year's HCT cup.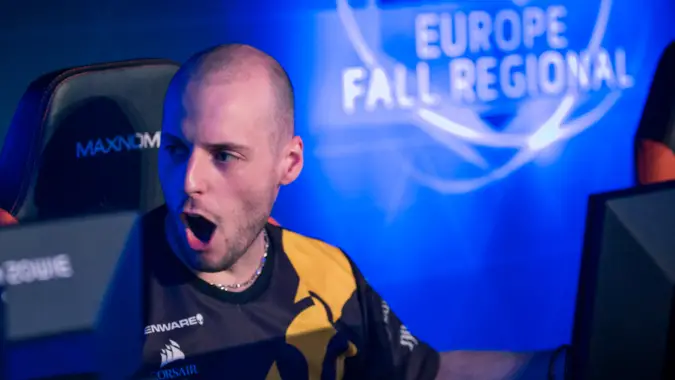 Heroes of the Storm
The Western Clash is over, and the winners were declared. Dignitas busted out some secretive Tyrande wombos, and in the end that netted them the win over runner up Fnatic. The last series was an exciting one, but most of the matches during the clash were blowouts. It's pretty clear that North America has some work to do before the Brawl in June. Due to the rules of the HGC, there won't be any more of the rosterpocalypses which characterized the inconsistency of the region to date.
There are a couple bye weeks in the West before things get under way again but Heroes of the Dorm is here to fill the void. The Eastern Clash happens next weekend, too.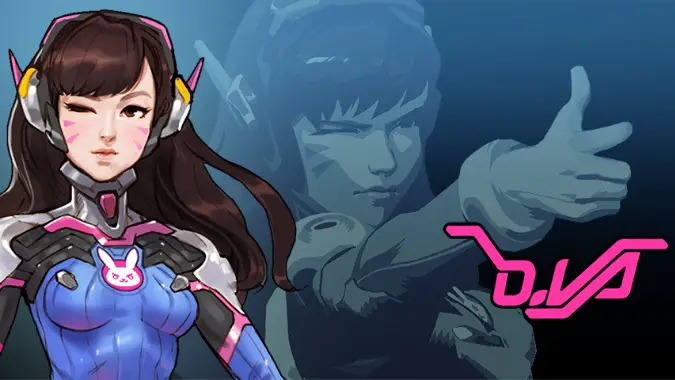 Overwatch
Things are heating up a bit in talks for the Overwatch League. Sports Business Journal reported a price tag of fifteen million dollars to own a team in a big market like LA, with smaller markets ballparked at a mere two million. While traditional sports teams seem receptive to buying stakes in esports franchise teams lately, there's a huge difference between an investment they'll recoup with decent pots from LCS, and a completely fresh, unproven esports circuit.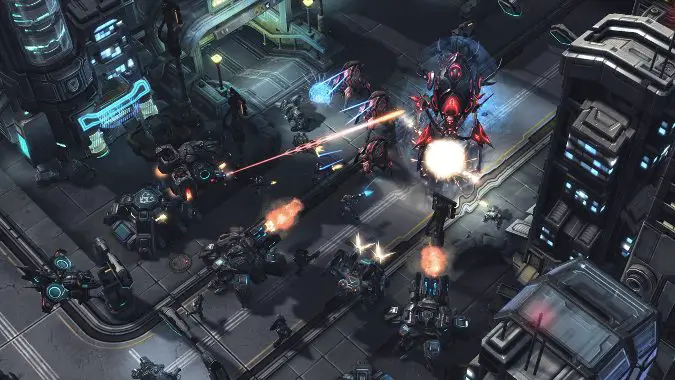 StarCraft
Now that Katowice is over and a new champion crowned, the official StarCraft esports page has an excellent post-mortem on the evolving metagame. If you haven't seen it, they also have the VODs for all of Katowice. The final set between Stats and TY was spectacular, and provided great examples for the discussion in the metagame post.