Would you like queueable Scenarios?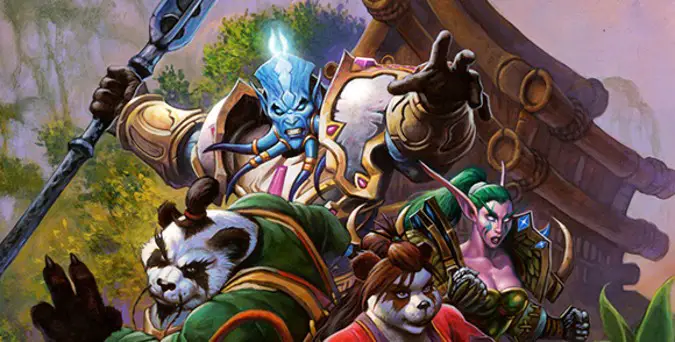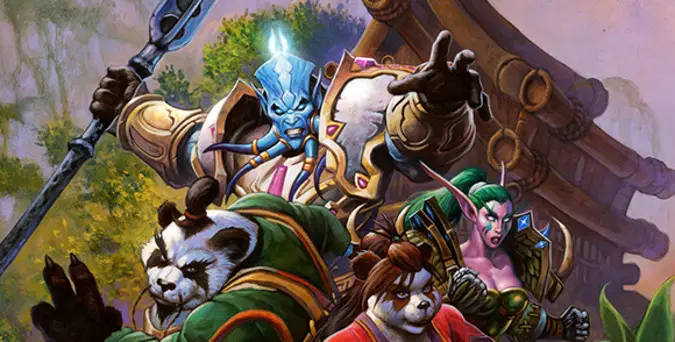 Back in Mists of Pandaria we had a fun little thing called Scenarios, similar to the things that happen now when you're doing a certain hard quest out in the world or as part of your class order hall campaign. Except these were for up to three people. You could queue for  them, and they allowed any spec — so you didn't have to tank or heal them if you didn't want to.
Scenarios tended to have fast queues. They didn't bump you out of the Dungeon or Raid Finder, and as such they gave DPS players who were waiting for a group something to do. A lot of us liked them. Admittedly, a lot of us used them to generate Valor so we could buy gear. When Valor Points were removed in Warlords, Scenarios as queue-able were also removed.
I think this is a real shame, because there's been nothing quite like them since Mists. But they really filled a hole for DPS players who didn't like sitting around waiting for queue's to pop. Sure, today we have World Quests to somewhat do the same job. But I really think the basic structure of the Scenario — a three person team made up of any spec going in and having a mini-dungeon like experience — had a lot to recommend it. They offered a lot of flexibility, and also provided good opportunities to show pieces of WoW's story. I think it's a shame we haven't exploited them.
But as always, we turn the question to you guys. Do you miss Scenarios? Did you like them while they were around? Did you avoid doing them? Are you happy they're now used mostly for one-off quests, and you never have to see them again?