Do we need more cross-faction tools?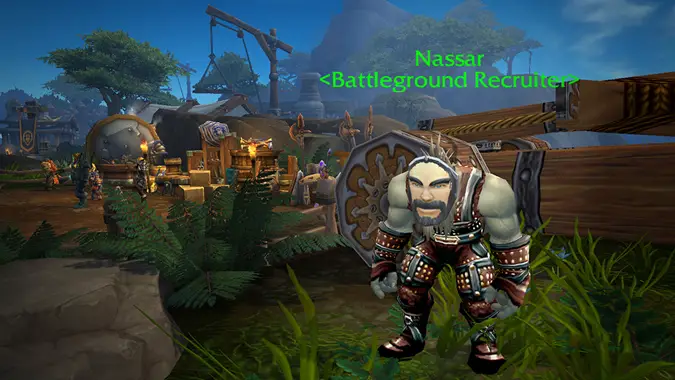 Back in Warlords we saw Mercenary Mode introduced so that Alliance or Horde players could PvP as members of the opposite faction. Ever since, I've wanted it for everything. Dungeons, raids, LFR. I love the idea of being able to be on an Arena team, run LFR or even Normal/Heroic/Mythic raids with my cross-faction friends. I think the idea of any barrier to playing games with your friends, even long established barriers like Horde/Alliance faction identity, should be done away with.
There are a lot of things to consider about this. Should it just be for real ID friends or should it just be part of the game? Should the faction restrictions to grouping be utterly removed or should we see something similar to how mercenary mode made you a member of the opposite faction for its duration, so if you did LFR with some Horde friends everyone would see you as Horde even if you were a member of the Alliance? How much or little should this affect your gameplay?
I see it in much the same way as Heroes of the Storm, where you can see Thrall, Varian, Jaina and the Lich King all on the same team. If they can all work together, why can't we?
I'd personally like to see it utterly remove the faction barrier, but the great thing about the comments, you can tell me all the ways I'm wrong. Please do.