Cross Faction
WoW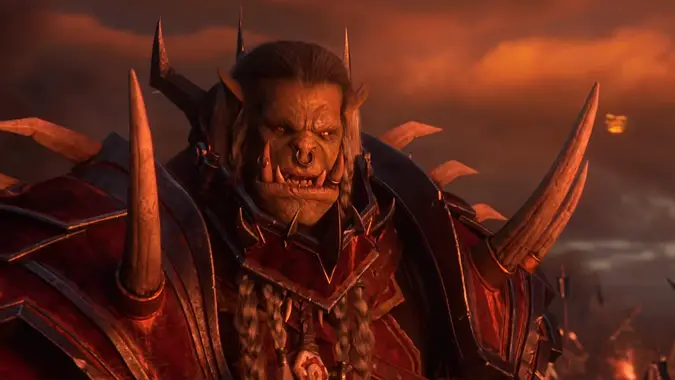 This BlizzCon, our delightful Dan O'Halloran and malefic Mitch "Mitch" Mitchell sat down with Blizzard's Alex Afrasiabi (World of Warcraft's Senior Creative Director) and Patrick Dawson (Technical Director) and chatted about World of Warcraft.
---
WoW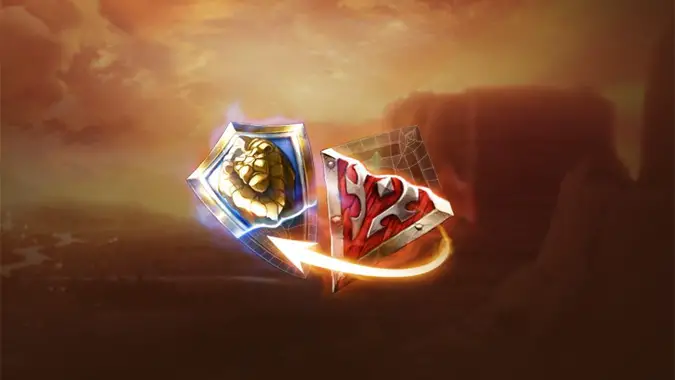 One of the issues the developers acknowledged during Media Day was the current faction imbalance in high end raid guilds.
---
Discussion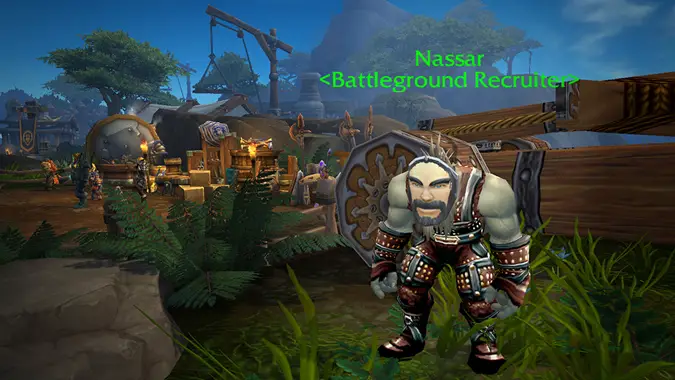 Back in Warlords we saw Mercenary Mode introduced so that Alliance or Horde players could PvP as members of the opposite faction.