News
Mar 23, 2017 3:00 pm CT
HCT Championship in the Bahamas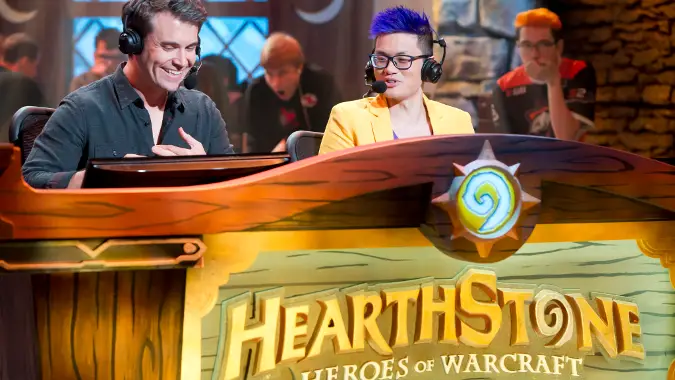 The biggest Blizzard esports news this week is the HCT Championship, which is taking place in the Bahamas. I'll be staying warm solely by the heat of my own burning jealousy while I watch it, and a whole slew of other esports, on stream.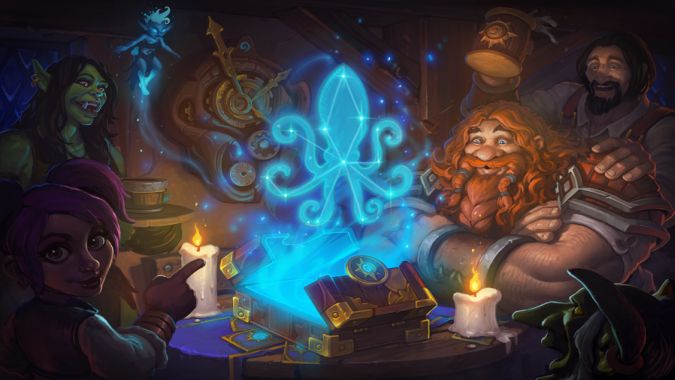 Hearthstone
The HCT Winter Championships are taking place in the Bahamas all weekend. Frodan and Brian Kibler are your casters this weekend. Pavel, the world champion from BlizzCon 2017, is scheduled to play among a field which boasts a ton of talent. With a $250,000 prize pool that's really no surprise. Personally, were I playing in the Bahamas in March I'd throw games early to go sit by the pool with a daquiri, but that lack of killer instinct is probably why I'm not a Hearthstone pro.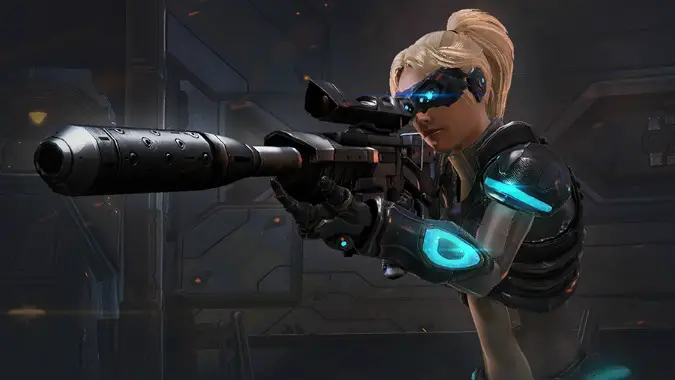 StarCraft
A long road ends this weekend as GSL Code S Grand Finals play out. The rest of the games throughout Code S were fantastic and historic. This one is no different. SoO is taking on Stats in a best of seven. This is soO's sixth trip to a major final match in his StarCraft 2 career. He's lost every last one. You can be sure he won't give an inch as he tries to secure, at last, a crowning victory.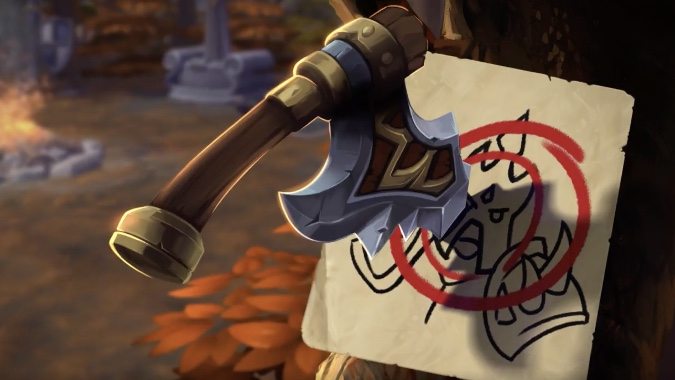 Heroes of the Storm
In Ouch, My Bracket competition — perhaps better known as Heroes of the Dorm — the players are working their way down from the round of thirty-two to the Heroic Four this weekend. In a big surprise, Illinois was dumpstered by SBU yesterday. By now we should know no bracket is safe, which makes for some exciting matches.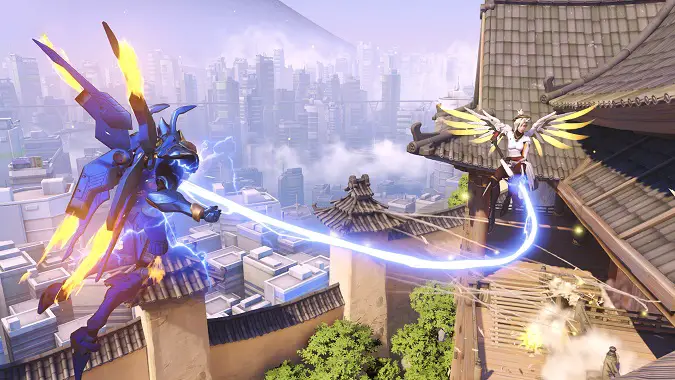 Overwatch
Meta Athena continue an improbable win streak. They'll be facing off against Lunatic-Hai on Tuesday to see whether they can keep up the pace. Even if they fall, their cheeky plays will keep their names in the spotlight while we wait — and wait — for more news about the Overwatch League.