News
Mar 30, 2017 3:00 pm CT
StarCraft scandal this week in esports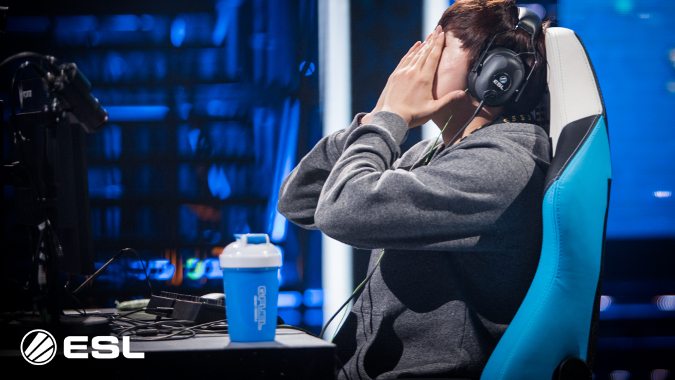 It's that time of year again, when spring is starting in earnest. The birds are singing, there's a light breeze in the air, and all the trees are doing their best to create as much pollen as possible. It's a good thing I've got esports to keep me company when I'm in a Benadryl-induced haze. Please send Kleenex.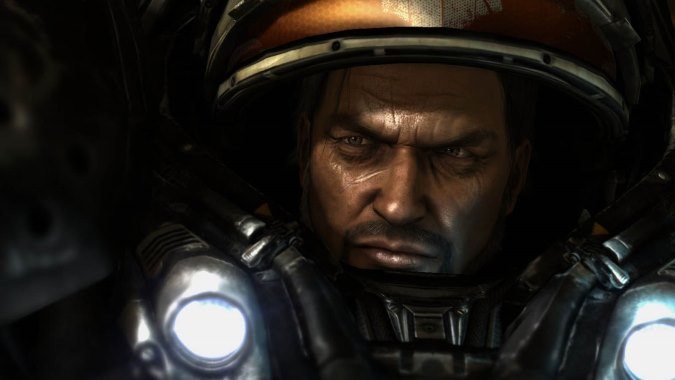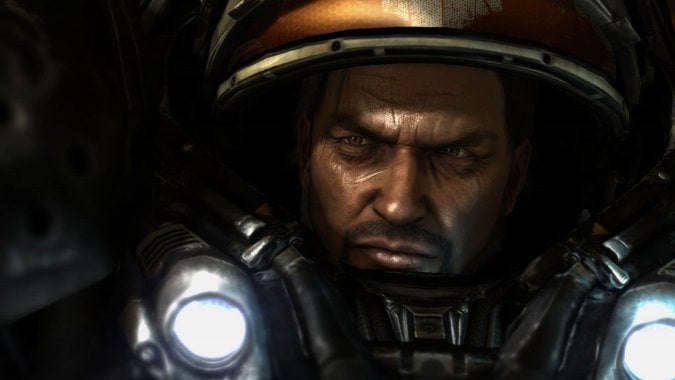 StarCraft
Scandal erupted in the NA scene earlier today, when StarCraft esports laid down the law. Vindicta (a.k.a. Nero) is banned from WCS Austin and WCS Jongkoping due to account sharing with known hackers. He was not found to be guilty of using hacks himself at this time, however. Not just that, but Avilo, who arguably blew the whistle, is being removed from the ladder for WCS Austin because his behavior was apparently appalling enough to warrant sanctions for it. He is allowed to re-qualify again through the open bracket, if he wishes.
The announcement of StarCraft Remastered at last weekend's GSL Code S final has many hopeful that perhaps the esports scene for the classic game and its Brood War expansion may be reinvigorated. With KeSPA withdrawing support for Brood War in late 2016, this may be its last gasp.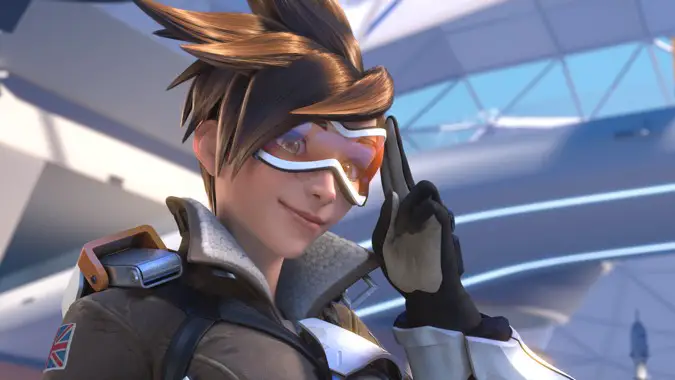 Overwatch
The Overwatch World Cup is returning for 2017. Teams face off beginning in April, with the grand finals playing out at BlizzCon. For further details, check our post.
Gale Force Esports got second life in the Overwatch Pit tournament when Immortals decided to bow out. Fresh off a win in the Carbon Masters tournament, the team needs a break to scrim and try out some fresh new strategies. Gale Force missed qualifying earlier in the tournament.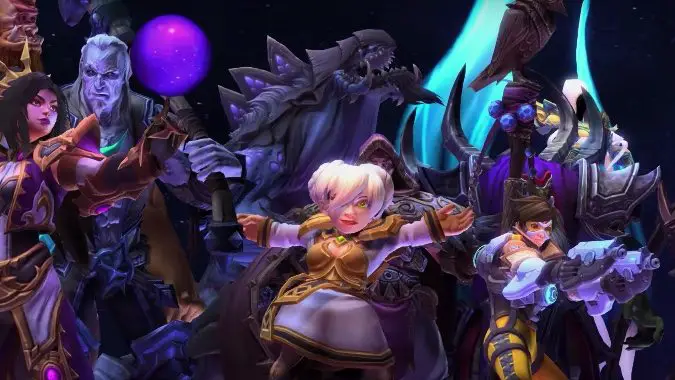 Heroes of the Storm
Heroes of the Dorm named their Heroic Four last weekend. UT Arlington, Louisiana State University, UC Irvine, and Kentucky will all compete in Vegas next weekend for free tuition. If your bracket, like mine, is looking pretty pathetic, you still have one last chance to win. In the Pick Em Challenge, you can choose your favorite team to win. For each match your chosen team wins, you'll get three single-day stimpacks. You have until 2 a.m. CDT on April 8th to agonize over this decision.
Of course, most of the action this week is focused outside the Nexus. Heroes 2.0 was announced Wednesday. Though it won't affect esports much, the whole Heroes community is buzzing with discussion about nothing else. The pros are on hiatus until April 14th, giving them plenty of time to sort out which sprays might be the best BM. Personally, I'm rooting for Pepe.