Did you buy anything in the Gear Store spring sale?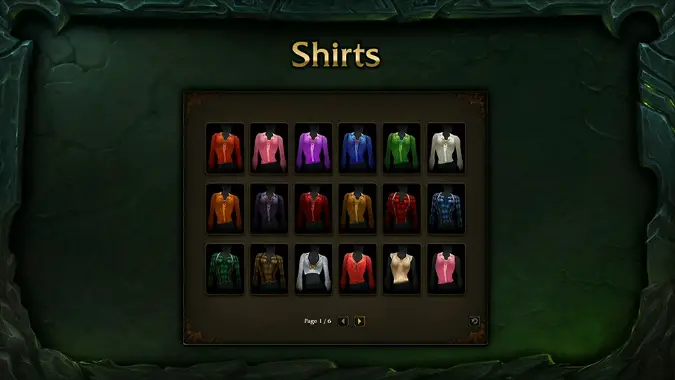 I try to stay responsible. I mean, as responsible as a professional video game writer can be. So when I saw the huge spring clearance sale on the Gear Store, I jumped on it like it was a sickly gazelle. Seven bucks for tees, let alone official merchandise, is a pretty good deal. There were a few shirts in my closet getting a little threadbare, so I bid a fond farewell to my old Bob Seger t-shirt in favor of my new Hearthstone cupcake tee.
However, the sale is still going on with no end in sight. Some of that stuff is pretty darn cute, but I'm not sure I can justify the expense. A new esports-themed lanyard for only two bucks is a maybe. If I end up going to a convention, a lanyard to hold my badge is a must. And those huge murloc mugs are cute, and a steal at just four dollars a pop, but I have a pretty big mug collection already. The temptation for a faerie dragon plushie is real though, and try as I might there isn't any kind of responsibility-motivated justification to be had. But man, would it look cute by that cupcake tee! I hope this sale ends before I give in.
Did you buy anything at the Gear Store during this sale? Is there anything you wish were on sale, but isn't (like the Ana shirt)?