News
Apr 6, 2017 3:00 pm CT
Heroes of the Dorm concludes this weekend in Vegas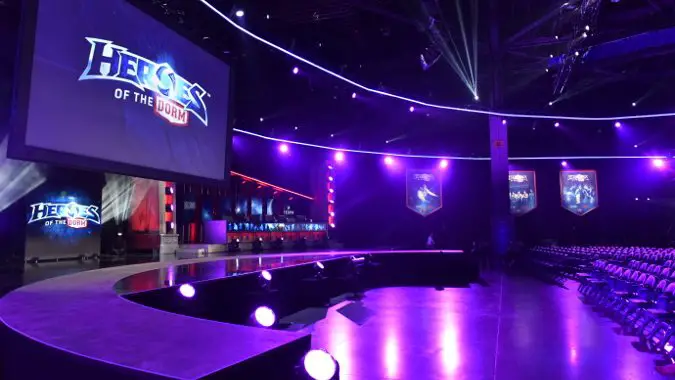 Spoiler alert: most of the Blizzard esports taking place this week are happening across the globe on Saturday. Though I'd love to suggest just staying awake from the Season 2 APEX finals until the last second of Heroes of the Dorm, that seems like it might actually be a terrible idea. Thank goodness for VODs!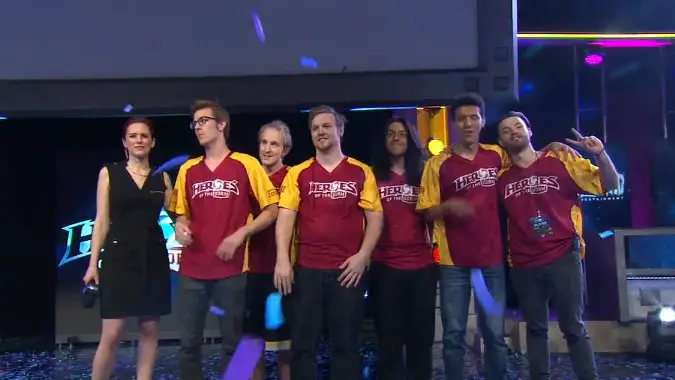 Heroes of the Storm
In its third year, the Heroes of the Dorm tournament is about to conclude with the Heroic Four leading up to the final match, all of which plays out this Saturday. Each of the remaining teams have battled their way through dozens of teams to earn their spot. In many cases, this isn't their first trip through the gauntlet, either. The action continues to play out exclusively on Facebook Live. I'm very curious, but not optimistic, about whether broadcast numbers held up on that platform compared to previous years on Twitch, and especially ESPN.
I'm not sure whether or not I'm hoping for moments as poignant as last year, though. It was a great sports story, but I still get all weepy when they rebroadcast Shot falling to his knees after ASU won.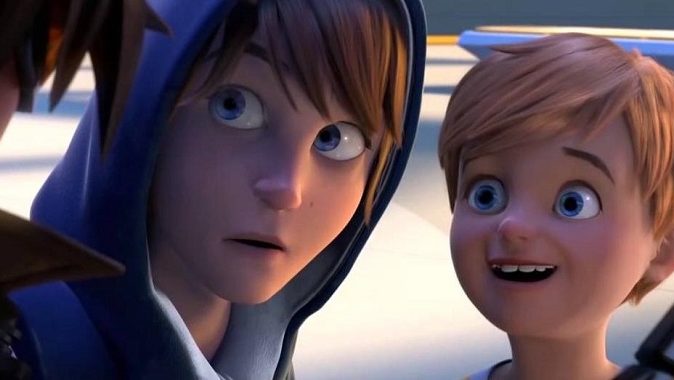 Overwatch
Season 2 of the popular APEX series wraps up this week with Run Away facing off against Lunatic-Hai. These two teams landing in the finals isn't a huge surprise, though Run Away's meteoric rise through the Challenger League made for a great story this season. GosuGamers has a thorough stat breakdown of both teams through this season, if numbers are your thing. Here's hoping Season 3 is just as epic.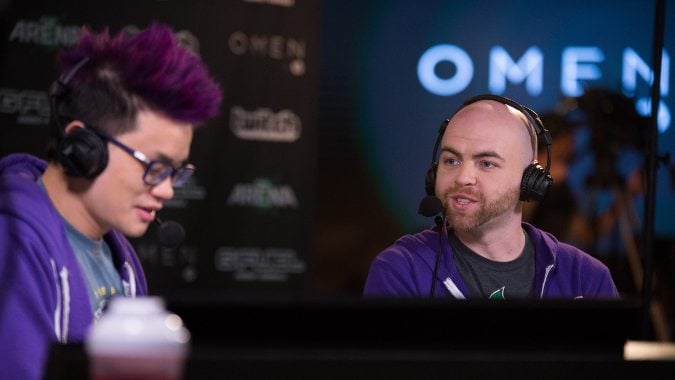 Hearthstone
The TeSPA Collegiate Series is just starting to heat up, but we're looking ahead already. If you'd like to attend the finals in person on April 22nd and 23rd in Santa Ana, California, tickets are now on sale. In addition to the usual Hearthstone swag for attending, you may get to go head to head against a dev by the fireside.
Of course, the biggest story in Hearthstone esports this week is the launch of Journey To Un'goro. We welcome our new, highly adaptive, meta overlords.