Overwatch: Insurrection spring event video leaked early
Click here for more photos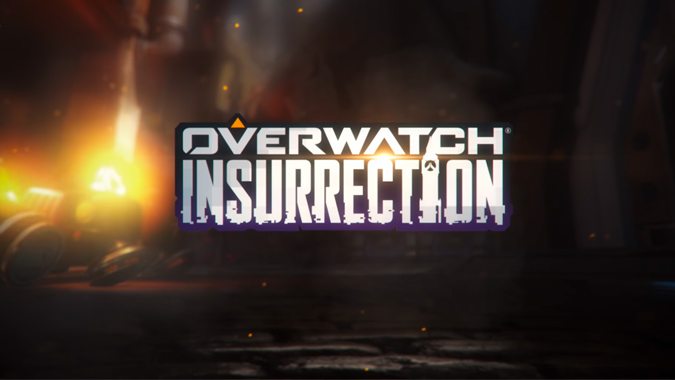 The French Playstation YouTube account accidentally posted the trailer for the Overwatch: Insurrection spring event. It's already down, but not before we grabbed some screenshots that confirmed what we had guessed: many of the new skins from the event are based on what we saw in the new digital comic book, Uprising.
Reinhardt, Tracer, Mercy, and Torbjorn all have the blue armor skin in the comic from their days before Overwatch was disbanded. Additional new skins include Blackwatch McCree, Blackwatch Genji, and a new Widowmaker look. There's even an Orisa skin. Plus, of course, a boatload of new sprays, emotes, and other cosmetics.
The map looks like a modified King's Road where you must defeat incoming waves of Omnics.
Expect the official launch of the English language trailer later today. The event runs from tomorrow, April 11th through May 1st.