A new rotation is all that's happening in Heroes this week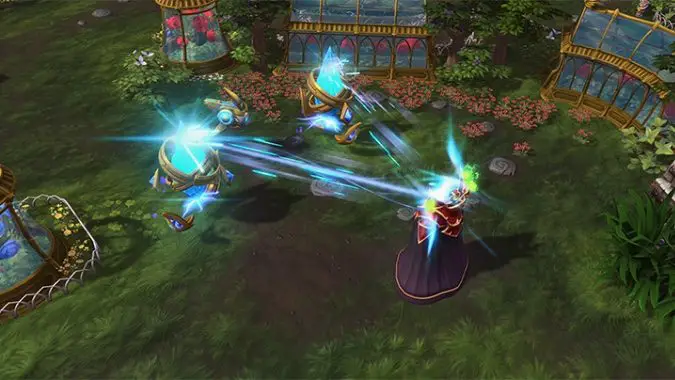 Welcome to another week in Heroes of the Storm! Though we have one more week to go before Heroes 2.0 launches on April 25, we now know that we're getting a new hero and new map alongside it. That's right: Genji and Hanamura are coming to Heroes of the Storm. Both are already live in the Heroes 2.0 open beta (which features a lot of new heroes changes to boot) if you want to check them out.
But that means there's not much happening in Heroes this week beyond the regular weekly rotation and sales, which you can check out below.
Assassin
Illidan
Nova
Probius
Thrall
Tychus
Valla
Zul'jin
Specialist
Support
Warrior
As with every week, we have a new round of sales, too:
Lunara: $4.24/€4.19/£3.19
Sentinel Lunara skin: $3.74/€3.69/£2.70
Cyb'arak Anub'arak skin: $4.99/€4.99/£3.69
And whatever you decide to play this week, we'll see you in the Nexus.