What other Overwatch events would you like to see?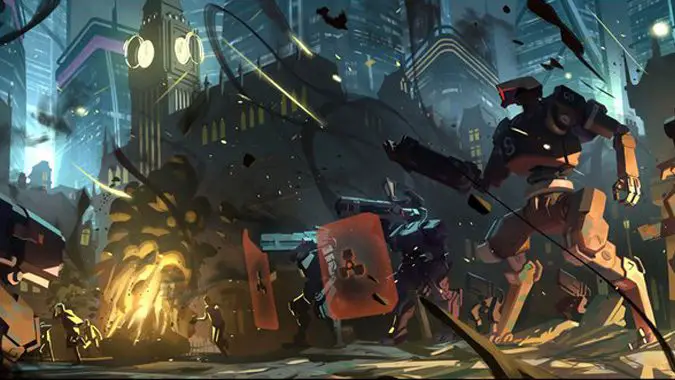 Since Uprising will be gone as of May 1st, I'm thinking about the future and whether or not we'll see anything like it ever again. There's a lot of Overwatch history we could explore in the manner of Uprising — the whole of the Omnic Crisis, lots of Blackwatch missions against Talon, the fall — and I'd like to see some or all of it.
I mean, imagine the potential for new skins. We could get Young Morrison, Golden Mane Reinhardt, Reaper before he melted. And they don't all have to be 'epic tales from Overwatch's past' because we could even do stuff now. Imagine playing as Talon affiliated heroes raiding a target somewhere? Or get a look at what's happened ever since Winston hit the button and recalled the team? There's a lot of story we haven't yet seen, like what Doomfist's been up to since Orisa debuted. There could easily be an entire event around just that.
So I'm asking — what events would you like to see? What are you the most curious about in Overwatch?