Overwatch World Cup voting begins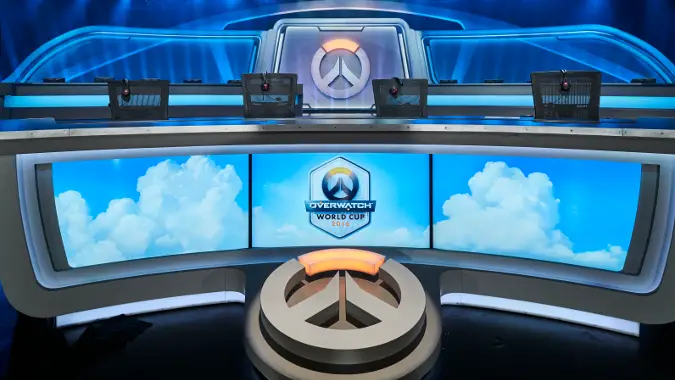 Do you want your country to have the best chance of winning the Overwatch World Cup? There's a lot at stake this year — bragging rights, eternal glory, and glitter confetti. Who doesn't like glitter confetti? Well, now's your chance to ensure your region brings the very best it has to offer, by casting your vote for the players you'd like to see in the Overwatch World Cup 2017.
In order to vote, go to the official Overwatch World Cup voting page and log into your Blizzard account. Only players with an Overwatch key get to vote. Voting is restricted by region, with the hope that the other people in your region will choose the best and brightest Overwatch players, not the most popular personalities. I'd love to vote for MonteCristo to join team USA, for example, but I'm not sure that would be the best move for the team. He's a knowledgeable caster and tons of fun to watch, but game knowledge doesn't necessarily translate into mechanical ability. I think I have some research to do.
If you're similarly conflicted, you have until next Friday at 2 a.m. Central to make up your mind and cast your final vote. You can vote for three players, making things a little easier.
The Overwatch World Cup competition will begin with group stages over the summer, with the finals happening at this year's BlizzCon in November.