Overwatch fan film Heroes Never Die is astounding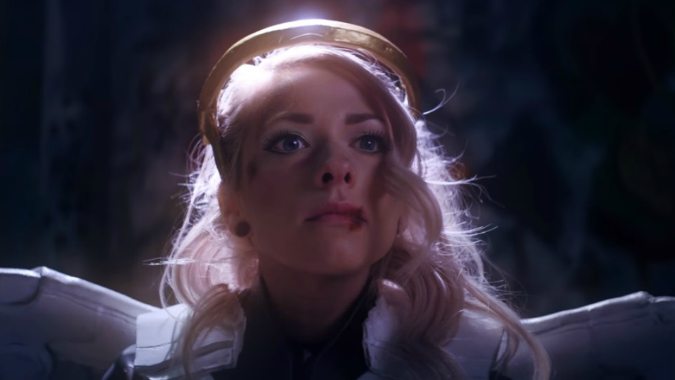 When I think of fan films I usually picture enthusiastic players running around in their backyards acting out scenes from their favorite games while recording on their iPhones. Lupin Productions has a very different idea. The Overwatch fan film they debuted yesterday, "Heroes Never Die", is a high quality movie that impressed me in every way.
It tells the story of Mercy not only in the present facing down Widowmaker, but her past and how she came to be the hero she is today. I don't want to spoil too much. See for yourself and enjoy the high end production values as well as the original song under the credits. And let's hope for more from this independent studio out of Tennessee. Maybe even a BlizzCon 2017 entry?