HGC goes bald, Overwatch League gets expensive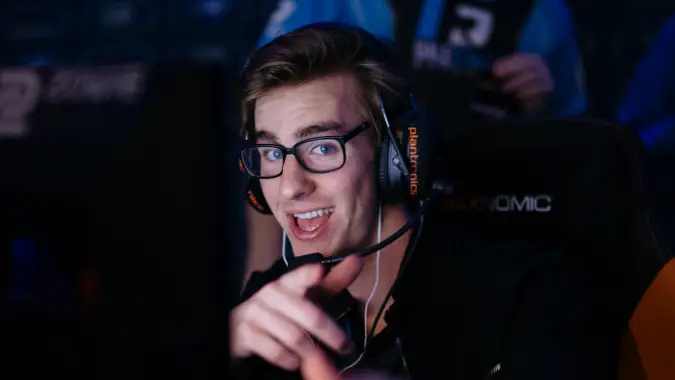 It was another of those odd weeks in Blizzard esports where things seem to be hotter outside the actual matches being played. Though there were some spectacular finishes and good games, this week was dominated by behind the scenes drama. So here are all the juicy details, and all the matches we'll be watching this week.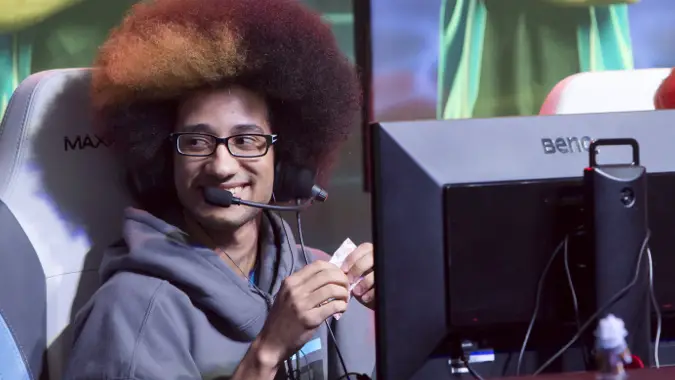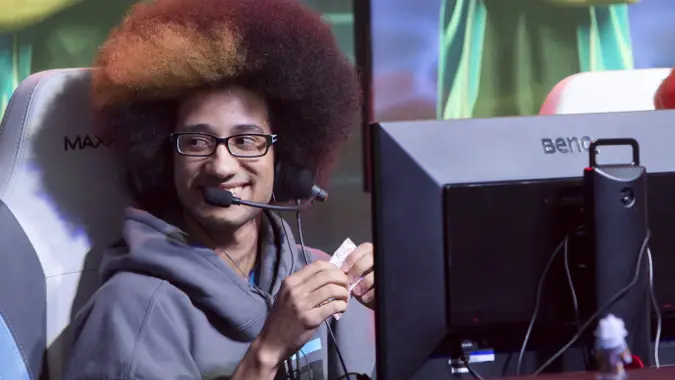 Heroes of the Storm
The best story out of Heroes esports this week doesn't have a ton to do with the game itself. Before last weekend's HGC games, the rivalry between Tempo Storm's squad and Gale Force Esports reached a fever pitch, ending in a high-stakes bet. If Gale Force defeated Tempo Storm in last week's head-to-head, Tempo Storm would pony up two large to several of GFE's players. If GFE lost, their two players most noted for their style, Michael Udall and Khroen, would shave their heads bald. Gale Force lost 3-1, so Tempo gets a pass to the Brawl and GFE gets a pass with some shaving foam.
Michael had his girlfriend Emily shave his head on Wednesday night. Khroen took a couple days to research donating his hair to charity, and plans to stream the demise of his glorious afro later tonight.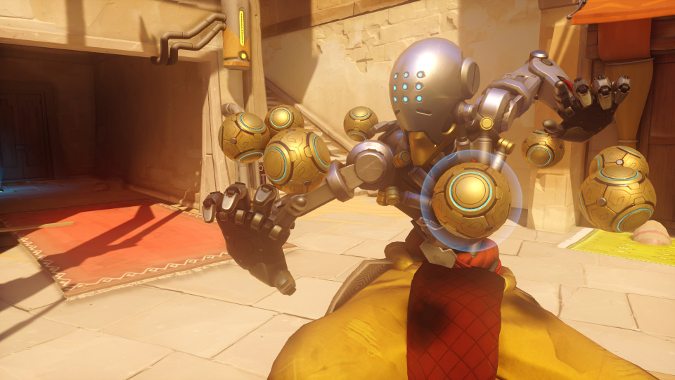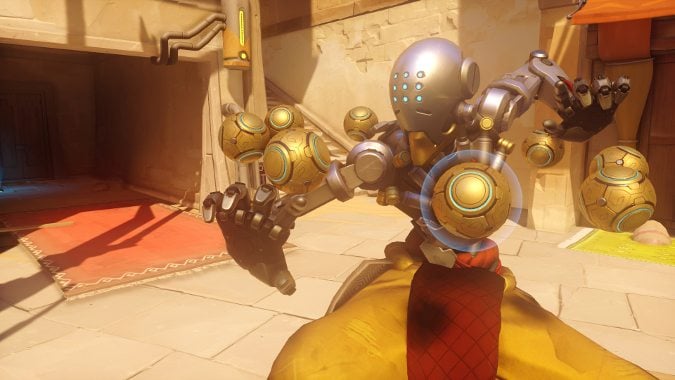 Overwatch
Heroes of the Storm esports had rosterpocalypses on a weekly basis, so we have to come up a portmanteau orders of magnitude more devastating for the bloodbath in professional Overwatch esports. The rostergeddeon over the past couple weeks saw five pro franchises shutter their Overwatch division and cut loose their entire rosters. Several outlets are pinning this on Blizzard, reporting that the demanded price for buying into the League is significantly higher than previously conjectured — instead of 2 million for a smaller market, the bargain basement price offered up is now a whopping 20 million.
Team SoloMid, fresh off a big win in the North America Legends Championship Series, alluded to Overwatch League being too rich for its blood in a twitlonger. CompLexity, Denial Esports, and Red Reserve also dropped their divisions, and Splyce joined them in disbanding early Thursday morning. Cloud9 visited Blizzard headquarters this week, painting a question mark on their further involvement.
Meanwhile, the Overwatch Global Games tried to provide a low-stakes distraction by entering phase three. The team selection committees from each region, and the group structures, were announced. The group phase has eight groups of four nations, grouped loosely by region, since the games will play out at a series of LANs. They have to milk this single tournament until BlizzCon so expect action to unfold at a thrillingly glacial pace.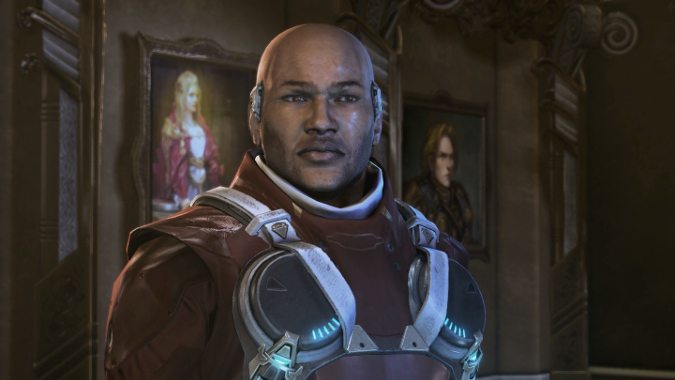 StarCraft
The WCS Challenger series is underway this week, with Europe taking the stage first with its open series this week, concluding with the finals bracket next Friday and Saturday. Other regions will follow in later weeks. Dreamhack Jönköping is just a month away!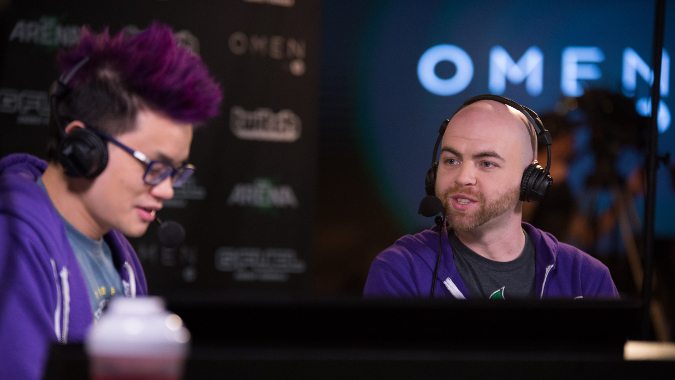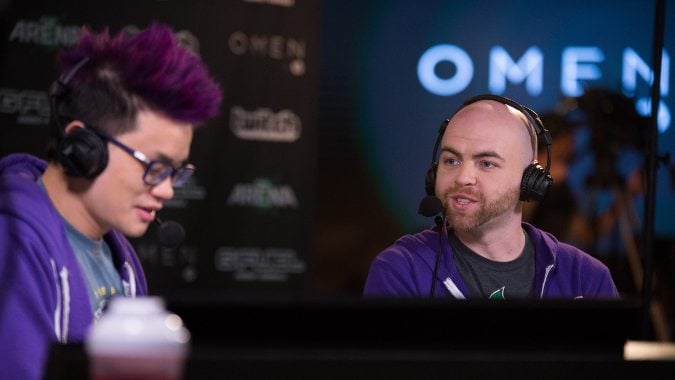 Hearthstone
The Hearthstone esports team announced yesterday that the venue of the Spring championships will be in Shanghai, China. The EU championship is coming up on May 20th, with the other regions to follow in the weeks after.