Dances
WoW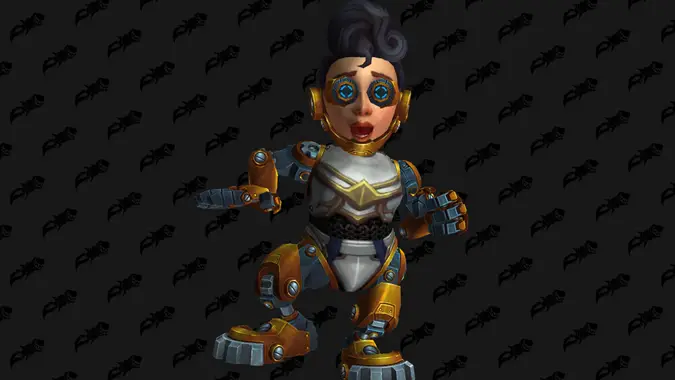 In another episode of Blizzard teasing us with things we probably can't have, dances have been added to the new Mechagnome race that we encounter on Mechagon Island.
---
WoW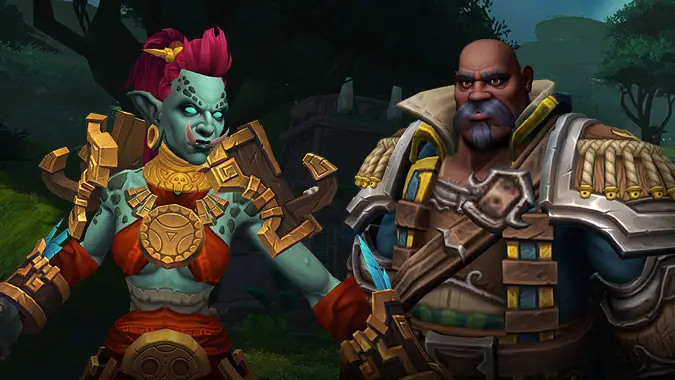 Turns out the Zandalari and Kul Tirans aren't just your average Allied Race -- they've been updated on the 8.1.5 PTR to include brand new dance moves. 
---
Overwatch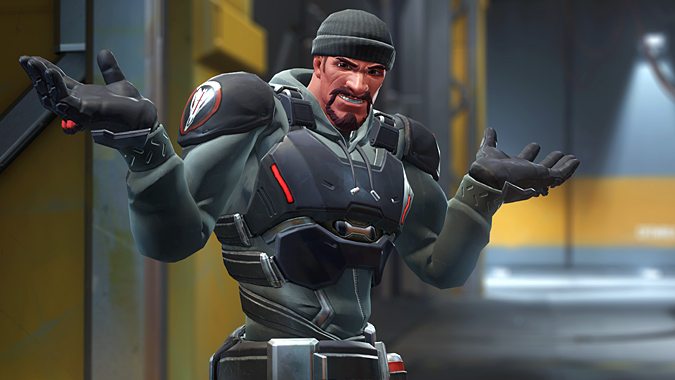 Overwatch has added a ton of new dances for the anniversary event, and you probably already know that Blizzard has a tendency to model character dance moves off of real life dances. Some of them are pretty easy to spot, but others are less so.