Overwatch Dances
News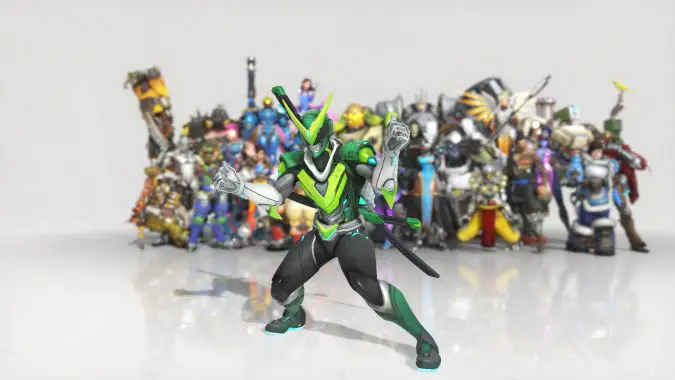 If you saw all of the dance emotes that joined Overwatch to help celebrate its anniversary and thought they were must-haves, you wouldn't be alone.
---
Overwatch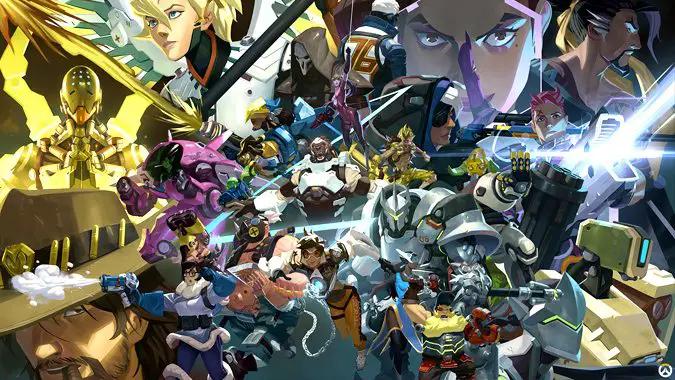 Trying to pick up all of the rewards for the Overwatch anniversary event? You could make a spreadsheet or stick a pile of post-it notes to your desk, but if you (like me) are way too lazy for that, there's an alternative.
---
Overwatch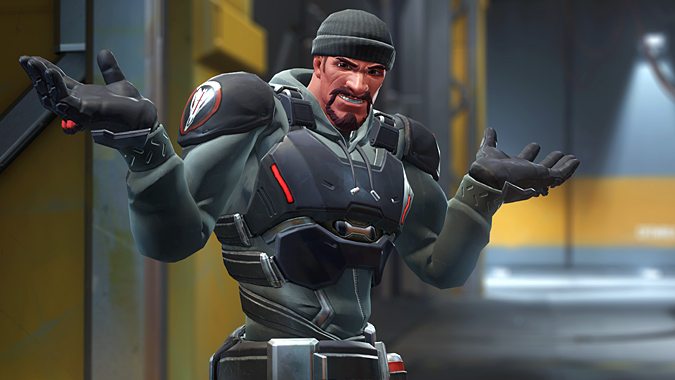 Overwatch has added a ton of new dances for the anniversary event, and you probably already know that Blizzard has a tendency to model character dance moves off of real life dances. Some of them are pretty easy to spot, but others are less so.