Blizzard esports to watch this weekend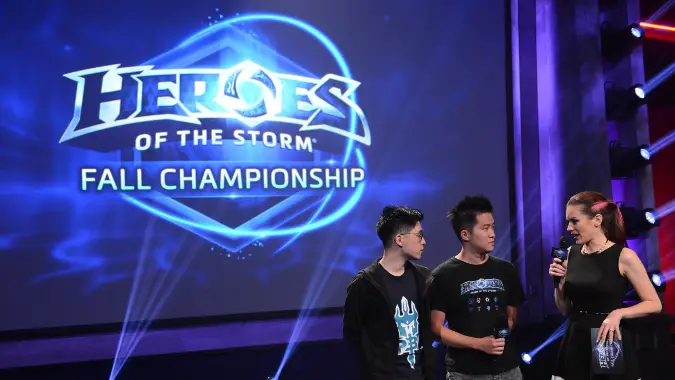 We're having a super busy week here at Blizzard Watch, but the esports train keeps on chugging along. For esports fans in general, the announcement that the League of Legends Championship Series is getting a total revamp is a big one. Though a bit outside the Blizzard bubble, the implications for the esports we cover here are pretty big. LCS seems to be borrowing a bit from the skeleton of Overwatch League, while also removing some elements just added to HGC. We'll see how this affects the entirety of esports as time moves on. For now, let's see what's happening this weekend.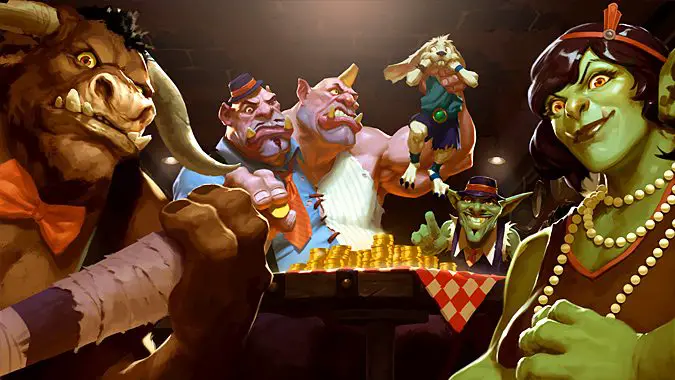 Hearthstone
Hearthstone Global Games Tuesday 3 a.m. CDT, Wednesday 9 a.m. CDT, Thursday 8 p.m. CDT, streamed to PlayHearthstone on Twitch.
HCT Asia-Pacific Playoffs Friday and Saturday 9 p.m. CDT, streamed to PlayHearthstone on Twitch.
The Hearthstone esports team announced the details of their upcoming Wild Open invitational this week. Based on ladder placement, this new tournament will be played out next weekend, with the playoff happening in early July.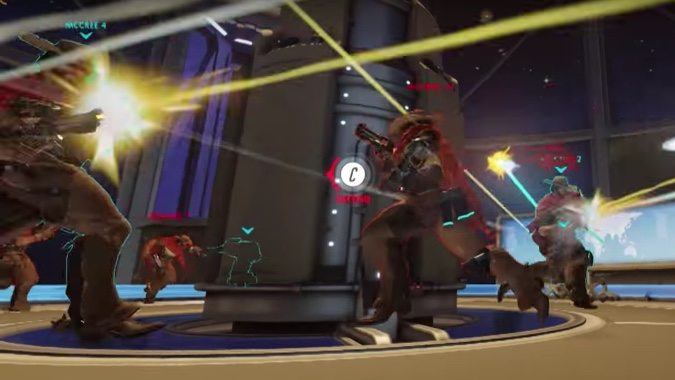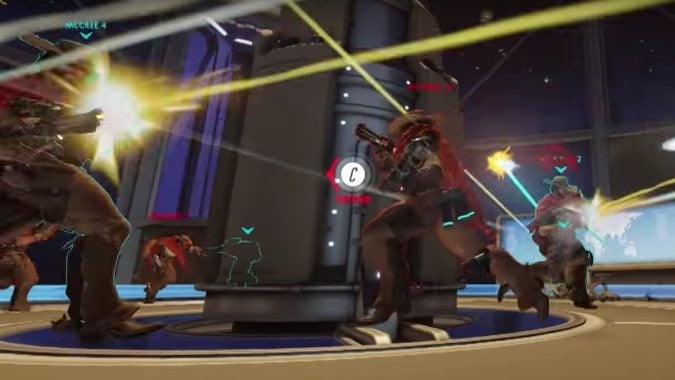 Overwatch
Gale Force Esports shuttered their Overwatch division last week, with a press release casting the axed roster in not the best light. They'll join the myriad of pro franchises cutting loose their squads as we wait for more info on Overwatch League.
Meanwhile, Overwatch Contenders begins this weekend in North America. It will be interesting to see some of these matchups, since the void left by Overwatch League and an open call qualifier means we'll be seeing experienced franchise squads up against groups of six poor schmucks who thought it might be fun to try an esport.
Heroes of the Storm
It's a bit ironic that the rules set forth by HGC designed to limit the upheaval of constant roster changes and add stability to the region were directly responsible for the destruction of a team this week. King Caffeine and k1pro are going to Gale Force Esports and iDream is going to Naventic. With only two trades allowed and three roster vacancies to fill, B Step was forced to forfeit their spot.
Despite losing during the Crucible last weekend, Even In Death will now join HGC because of their first place finish in the Open playoffs.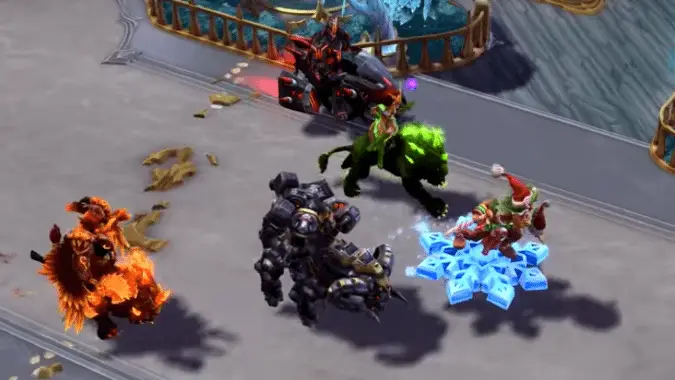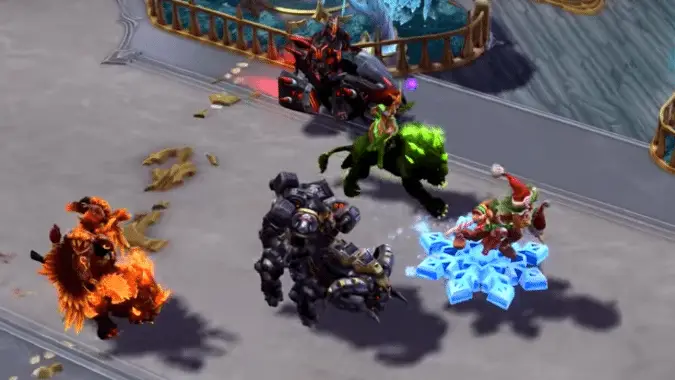 Meanwhile, Insomnia left Team Freedom to be replaced by Heroes of the Dorm winner Kure and Erho left No Tomorrow. They popped up together in Rob Boss Can Flub during the Bloodlust crowdfunded amateur tournament with several other notable players from Heroes esports days of yore, so they may be making a fresh run of it through the Open. Equinox is taking Erho's slot on No Tomorrow. There are also several vacancies left on existing teams — Goku's slot on Superstars notably has a question mark on it — so we've only just begun to rosterpocalypse.
Whew.
In happier news, Team 8 finally got sponsorship with a tabletop company, so at the Mid-Season Brawl, you'll be cheering for Roll 20 instead. They'll be playing the Brawl on the D.Va balance patch next weekend. This week everyone has a bye. Rest up, heroes.