Will you be getting your class mount today?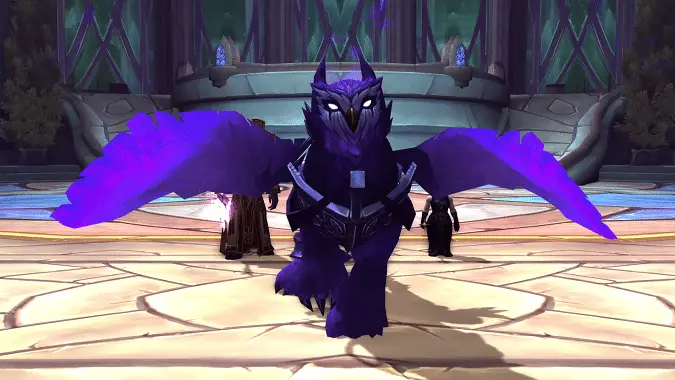 Today marks 10 weeks since the release of Patch 7.2 in WoW, and that means it's time to finish the Legionfall campaign and earn our class mounts. That is, of course, assuming you've completed everything you need to up to this point. Unfortunately for me, I have not — and to be honest, I'm not sure when exactly I'll finish it.
There's not really any one thing that's kept me from being up to speed on the Legionfall campaign, though. I've been focusing a lot on Heroes of the Storm and Overwatch thanks to their anniversary events, so that hasn't really helped things. But within WoW itself, I've had a really hard time finding interest in the campaign itself. I will say it until I run out of breath, but the Patch 5.1 method of storytelling remains a high mark for me, and it's hard not to compare Legionfall's lackluster quests to that.
Even more so, the Legionfall campaign might feel worth it if I were a bigger fan of the Priest mount but I'm just…not. (Though you can check out the questline and the mount itself if you're interested.) It's an impressive mount, don't get me wrong, but it's not my style. Worse yet, Priests don't even have anything extra for earning Power Ascended. Were the mount, say, a freaking elemental mount like Shaman get, or were Power Ascended to offer a pet like Monks and Death Knights get, I'd be much more enthused. As it stands, I won't be getting my mount today, this week, or possibly even before Tomb of Sargeras opens.
How about you, though? Are you getting your class mount, pets, and other knickknacks anytime soon?